New restaurant opens in Albany amidst pandemic, seeing 'tremendous volume'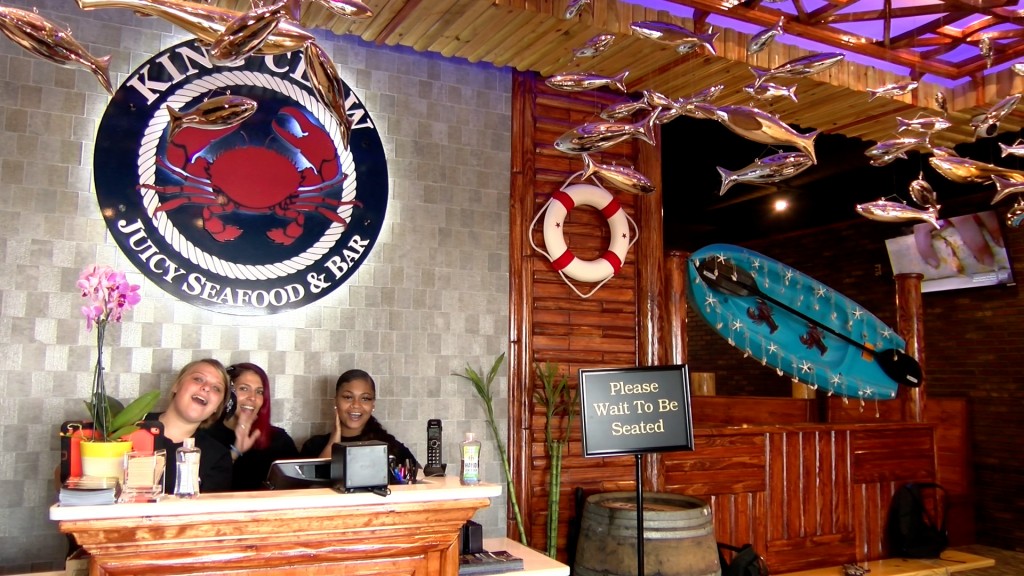 ALBANY, Ga. – In the midst of a pandemic, Albany and Lee County are welcoming a new business. King Claw is a seafood restaurant and it's the first of its kind to come to the area.
Located at the shopping center near Walmart on Ledo Road, King Claw has provided nearly 100 jobs to people looking for work during these uncertain times.
The restaurant's manager David Milliner says the pandemic caused a few setbacks; however, he says the restaurant is seeing more customers than he ever imagined.
"During this time, Albany has showed us a lot of love, Lee County has shown us a lot of love, they keep coming out, our volume is tremendous."
Due to COVID-19 Milliner says the restaurant is taking every CDC recommended precaution.
"We're making sure that we're being safe, we're sanitizing as much as possible, we also have other people that are coming about to do things for us to make sure that every opportunity to be safe is taken advantage of."
Click here to review the CDC recommended guidelines for restaurants during this pandemic.