Historic name changes to 2 Albany locations in works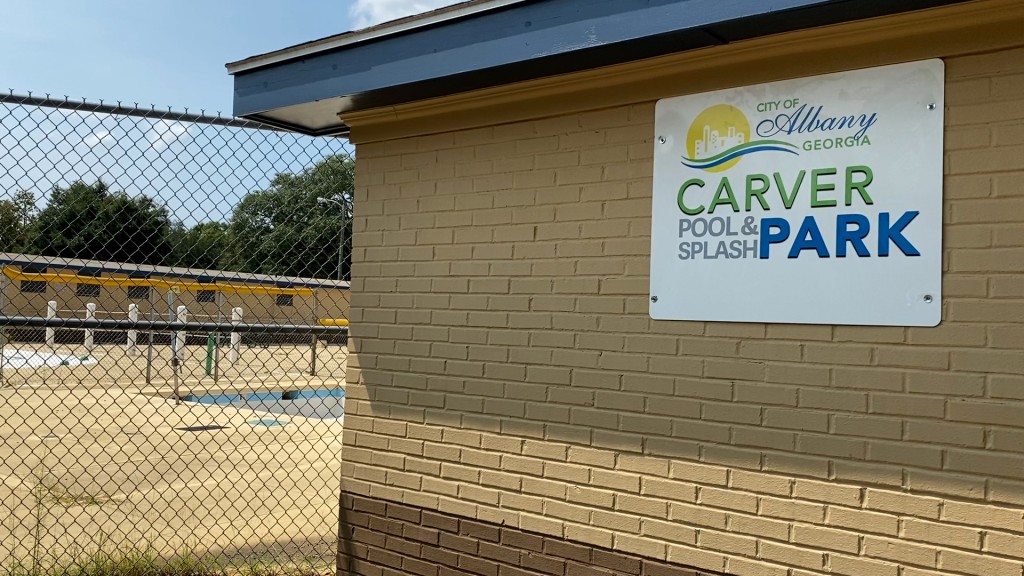 ALBANY, Ga. – A proposed name change for Albany's historic Carver Park is picking up speed as City Commissioners have created a committee to get the name changed by the end of the month.
"We want to change the name to Coach Driskell. And anybody that knows anything about him knows he left a tremendous legacy," says Ward III Commissioner BJ Fletcher, member of the renaming committee.
City commissioners decided to form a renaming committee, and the newly formed group is trying to change historic Carver Park's name to honor Charles Driskell, a former teacher, coach and recreation supervisor for Albany.
"You got Ricardo Lockette, you got Dion Sanders, many of them have worked under Coach Driskell so it's just an amazing legacy."
The committee is also recommending that the Transit Operations Facility on Flint Avenue be renamed to honor the legacy of Ola Mae Quartimon-Clemons, a civil rights activist from the Albany area.
"This is a smart move on our part it keeps the histories in living time where a lot of people like to change history or dismiss history but this is a huge part of history in this community and that's what we're doing, keeping it alive."
And although the transit center was recently reduced to rubble for renovation, Fletcher says she hopes a beautiful plaza honoring the activist will be erected in the new facility. While commissioners are not set to vote on the renaming efforts until near the end of the month, Fletcher is confident the proposals will pass.