DPH urges people to answer their phone calls to learn of possible COVID-19 exposure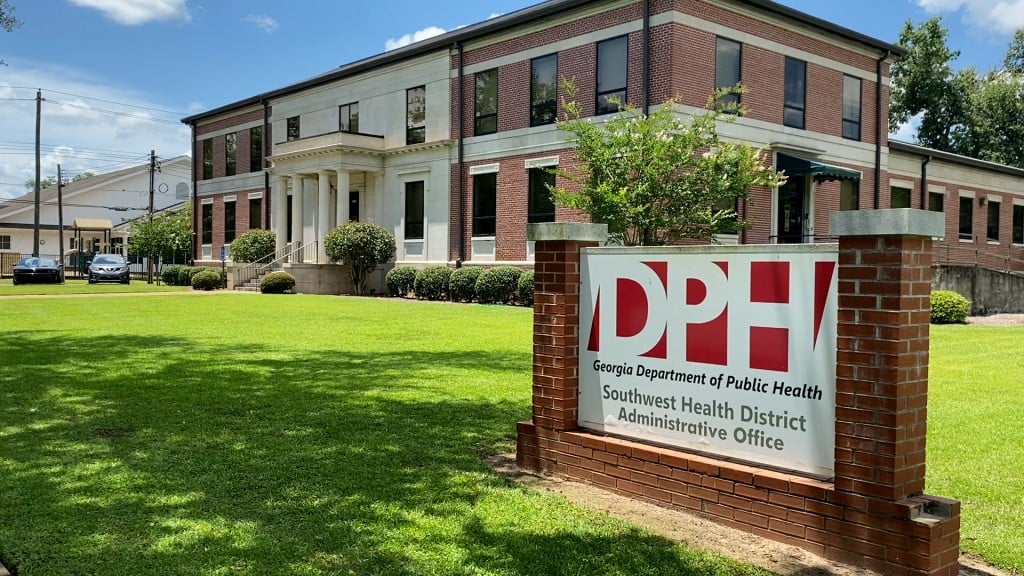 ALBANY, Ga. – For every positive case of COVID-19, there's an investigation and it's called contact tracing.
Contact tracing has helped slow or stop previous epidemics like Ebola and SARS. Now, it is being used to combat the spread of the coronavirus.
"So contact tracing is aimed at those people who have been exposed that need to be quarantined," says Dr. Charles Ruis, Southwest Health District Health Director.
The Department of Public Health Southwest Georgia district serves 14 counties. Within those counties, there were 37 new cases of COVID-19 Friday alone. 
Contact tracers will try to learn from each new covid-19 patient who they might have exposed.
"People who've been exposed, we also refer to them as contacts, So our next mission is to reach out and have a conversation with the contacts."
That conversation includes useful COVID-19 info and a recommendation to self-quarantine. But this step is where DPH officials are having trouble.
People that may have been exposed to COVID-19  just aren't answering their phones.
"It's very important that people answer their phones. Everyone has probably had experiences with getting strange phone numbers and sometimes we just don't answer those phone numbers but this day and time if you get a phone call that you don't recognize it might be public health calling."
So, if you get a call, help keep you and your loved ones safe by answering the phone this can also help prevent you from exposing strangers and contain hotspots.