Dougherty County Judicial System partially reopened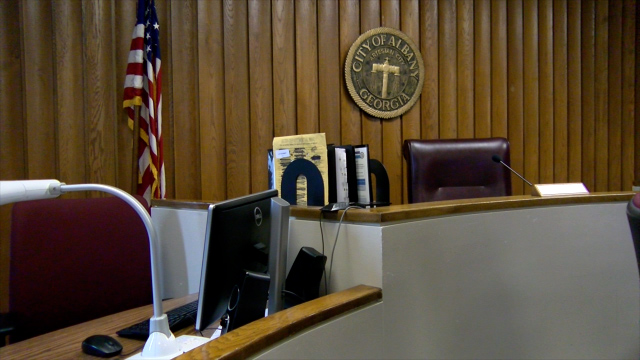 ALBANY, Ga. – Although neighboring counties are experiencing a rise in COVID-19 cases, Dougherty County is moving forward with reopening county buildings.
The County's Judicial system which includes Superior, Probate, Magistrate, and State Courts, has been partially opened and operating under strict guidelines after months of being closed to the public.
Several confirmed cases of the coronavirus were linked to courts in April, and now for the safety of employees and visitors, all of the judicial building's guidelines coincide with the Department of Public Health's recommendations and masks are required to enter the building.
"While the courts will continue to use tele-video and tele- conferencing whenever possible, we will be opening the courthouse on a partial basis and the reason I say partial is because we're still under direction from our Georgia Supreme Court not to begin having jury trials or summoning jurors or conducting grand jury proceedings," says Chief Superior Court Judge Willie E. Lockette.
You can view the full list of guidelines for the Dougherty County Judicial Circuit here.