Dougherty BOE Mourns Passing of District 2 Board Member Milton Griffin
Longtime advocate for youth development and sports was 72 years old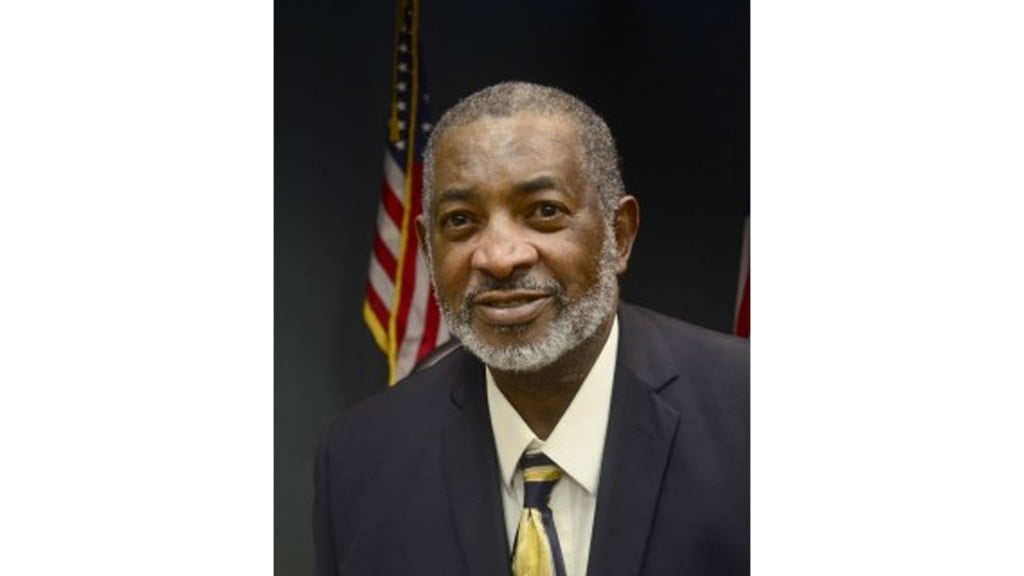 ALBANY, GA- Milton "June Bug" Griffin, the Dougherty County Board of Education's most tenured current board member, died Wednesday. He was 72.Griffin had served on the board since January 2000.
"Mr. Griffin was a gentleman and staunch supporter of education," Superintendent Kenneth Dyer said. "He was a champion for our schools, employees and mostly importantly our
students. He was a fixture on the board for more than two decades, and his passing leaves a void that won't be easily filled. We offer our sincerest prayers for peace and comfort to his wife
and family."
Griffin was a retired small business owner who had previously owned and operated June Bug's Grocery in South Albany.
During his tenure on the board, Griffin worked with five superintendents to effect a multitude of improvements to the schools across the county. As a longtime member of the board's
Building and Grounds Committee, Griffin was charged with reviewing and approving hundreds of millions of dollars in capital improvements to schools and facilities in Dougherty County,
most recently including the transformation of Southside Middle School into the Commodore Conyers College and Career Academy and the multi-million dollar renovation of Monroe
Comprehensive High School.
"His passing is a shock for all of us," Board Chair Dr. Dean Phinazee said. "Mr. Griffin was an ardent supporter of public education and a valued member of the board. Our thoughts are with
his wife and family as we join with them to mourn such a heavy loss."
A longtime advocate for youth development and sports, Griffin coached baseball for nearly 30 years.