Commissioners consider increasing funds for Elections office ahead of general election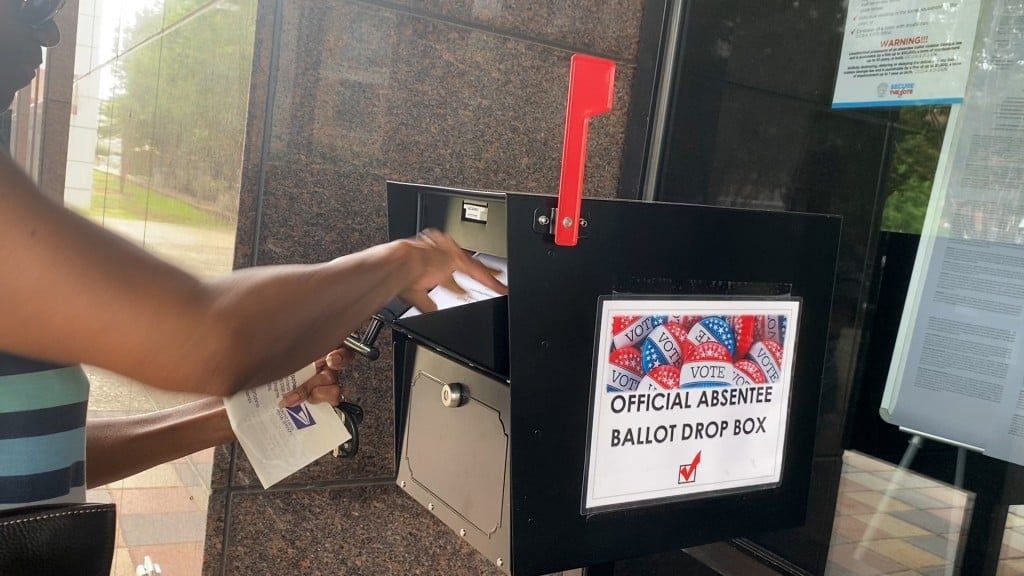 ALBANY, Ga. – For the June primary, voters were met with long lines, confusion and closed precincts. And for the upcoming Nov. 3 general election, Dougherty County Elections Supervisor Ginger Nickerson is requesting $152,000 that would fund two full-time staff positions and increase the salary of temporary part-time workers. 
"We've been in need of assistance; COVID-19 made it even more so. Without the assistance of our brothers and sisters in the county we would not have made it through June," said Nickerson.
Due to the pandemic, back in June a number of election volunteers decided to stay home due to the virus and four of 24 precincts were closed due to low staffing levels. Only three full time election staff were available to help poll workers with the precincts that were open, which is why Nickerson would like to add two additional full time staff for this election but also looking foward.
"There is a need for this work because we have actually been drawing from other county employee resources on a sort of 'volun-told' basis to be able to fulfill the obligations of this office," says County Commissioner Chris Cohilas.
The full time employees account for $112,000 of the $152,000 that Nickerson is requesting. The additional funding is for ballot drop boxes and security cameras for those boxes, which would be placed at three county library buildings. Creating a total of total ballot boxes.
"Sometimes we need to go outside the box and do more than what's expected of us. Hire the employees, get the bus, follow the Election Board's recommendations. We need to go ahead and revitalize to make the Elections office one of the best in Georgia if not the best," said District 6 Commissioner Anthony Jones.
The Dougherty County Commission will vote on the adjusted elections budget at its next regularly scheduled meeting on Sept. 21.
The Absentee Ballot Drop Box was installed at the Government Center on Monday and will be available through 7pm on Election Night, November 3.