Albany Museum of Art receives grant funding from Georgia Council for the Arts
Albany Museum of Art Is Awarded a $10,000 Partner Grant by GCA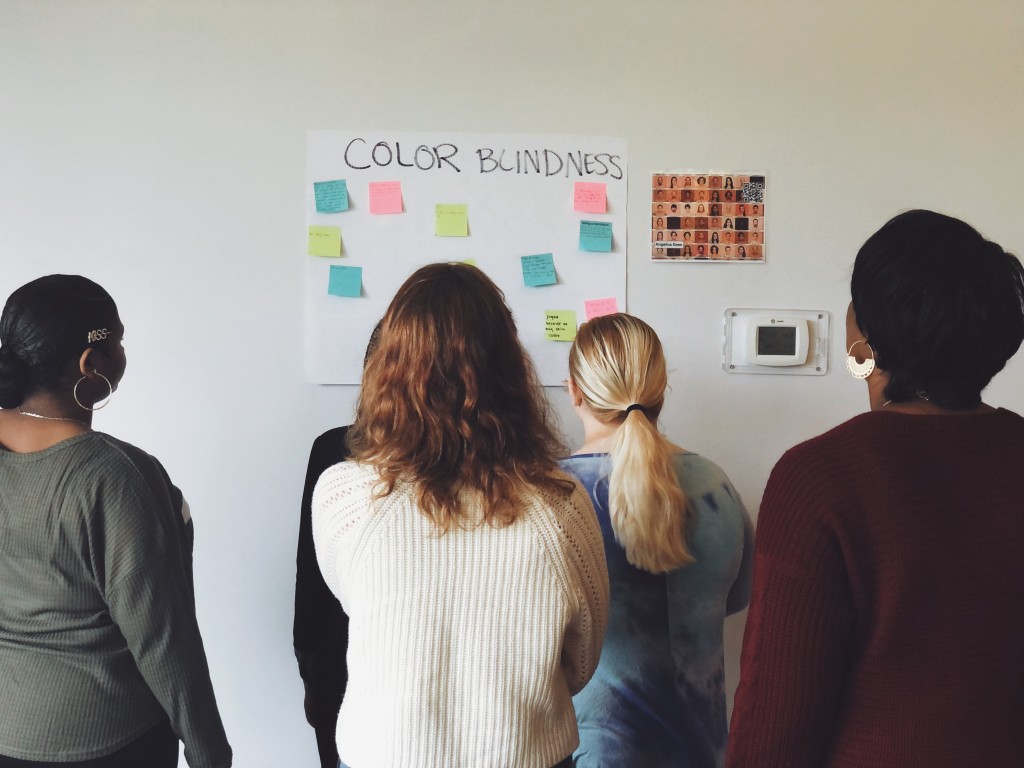 ALBANY, Ga. – The Albany Museum of Art has been awarded a $10,000 Partner Grant by the Georgia Council for the Arts (GCA), a division of the Georgia Department of Economic Development, as part of its initial disbursement of grants for Fiscal Year 2021.
One hundred and forty-eight organizations throughout the state were collectively awarded more than $1 million in funding for operating support (Partner Grant), arts projects (Project Grant), or an Arts Education Program Grant. Additional grants in the Vibrant Communities and Cultural Facilities program areas will be awarded in the Fall of 2020.
"This initial round of funding awarded by Georgia Council for the Arts serves to support the critical work arts organizations and artists are doing in communities to foster connectivity, rekindle joy, and support lifelong learning during these dynamic times," GCA Executive Director Karen Paty said. "Knowing the challenges faced by our colleagues across the state due to the impact of COVID-19, it was particularly hard to not be able to fund all deserving applicants.
"The applications we reviewed provided evidence of continued exceptional arts programs in support of education, community development and economic development offered by arts organizations throughout the state. The staff and Board of GCA celebrate that work in all 159 counties, whether or not we are financially able to support it through these grant programs."
Albany Museum of Art Executive Director Andrew James Wulf, Ph.D., said the museum is appreciative of being selected for the GCA Partner Grant.
"We at the AMA are honored to continue this special partnership with the Georgia Council for the Arts," Wulf said. "This much-needed support shall be dedicated to programs we develop with a view toward genuine, substantive community engagement, such as early childhood arts education and our Courageous Conversations About Race workshops.
"As we all know, Albany and its residents embrace the arts and we are proud to offer programs and experiences in which all are invited, where all can find themselves. This funding makes our mission come to life."
AMA Director of Education and Public Programming Annie Vanoteghem said the funding will touch members of the community and the region on multiple levels.
"Every bit of support we receive from the GCA comes with such excitement because it helps us in our mission to serve this community," Vanoteghem said. "These funds bolster our smaller programs that keep members engaged and learning with us, as well as our larger events that reach thousands of people each year. They inspire and help enable us to keep offering quality and innovative programming to Southwest Georgia."
Wulf thanked Dougherty County's state legislative delegation for their support of funding for the arts in Georgia.
"We appreciate the ongoing support for the arts that has been demonstrated by state Senator Freddie Powell Sims and state Representatives CaMia Hopson, Winfred Dukes and Gerald Greene, as well as their fellow legislators," Wulf said. "We also thank U.S. Representative Sanford Bishop for his support of federal arts funding, which enhances the local community through grants such as this one."