Albany City Commission hears possible solution to address speeding in school zones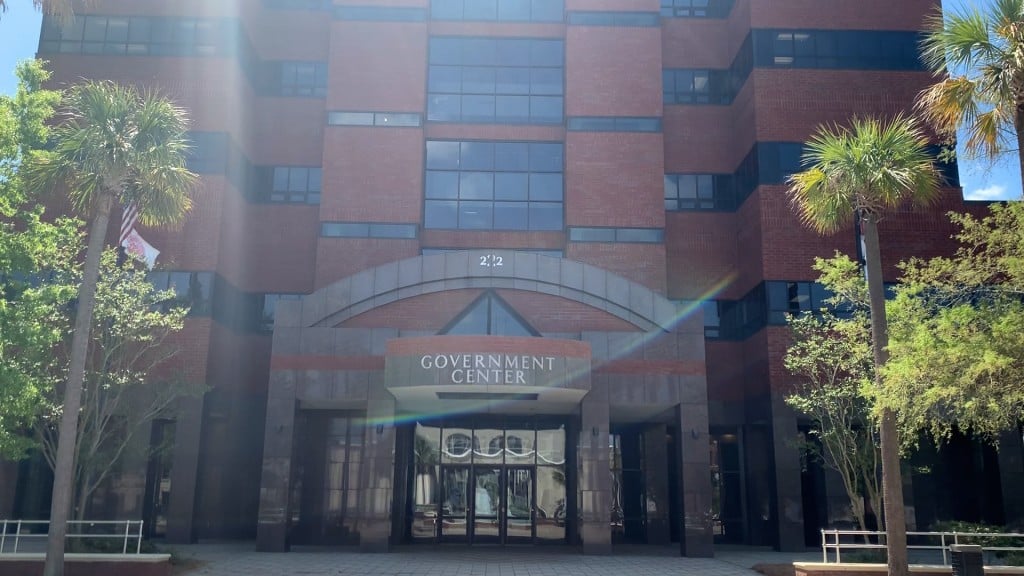 ALBANY, Ga. – In 2018, Georgia Legislature passed HB 978, which enacted a statewide school zone enforcement initiative. The bill was in response to multiple incidents involving serious injury and even fatalities related to the disregard of school zone speeds and hours of operations. We, too, have records of these incidents within our school zones.
Tuesday morning, the Mayor and City Commissioners heard a presentation from RedSpeed representative, Greg Parks, who shared one possible solution to help with school zone safety concerns.
"I am confident that this program will have a positive impact on the safety of our children and those persons who travel our school zones daily. This program allows us to have greater visibility across the city. With the added functions of license plate recognition, we can also investigate persons and property-related crimes that occur in these areas. RedSpeed will be an added multiplier in our efforts to keep this community safe."
There will be no out of pocket expenses for the City of Albany. The system can assist the police department with speed enforcement and includes live video streaming, license plate recognition, and traffic count. This presentation was for consideration purposes only.