0 COVID-19 deaths for DoCo in past 2 weeks, coroner says 'we want to keep it that way' heading into holiday weekend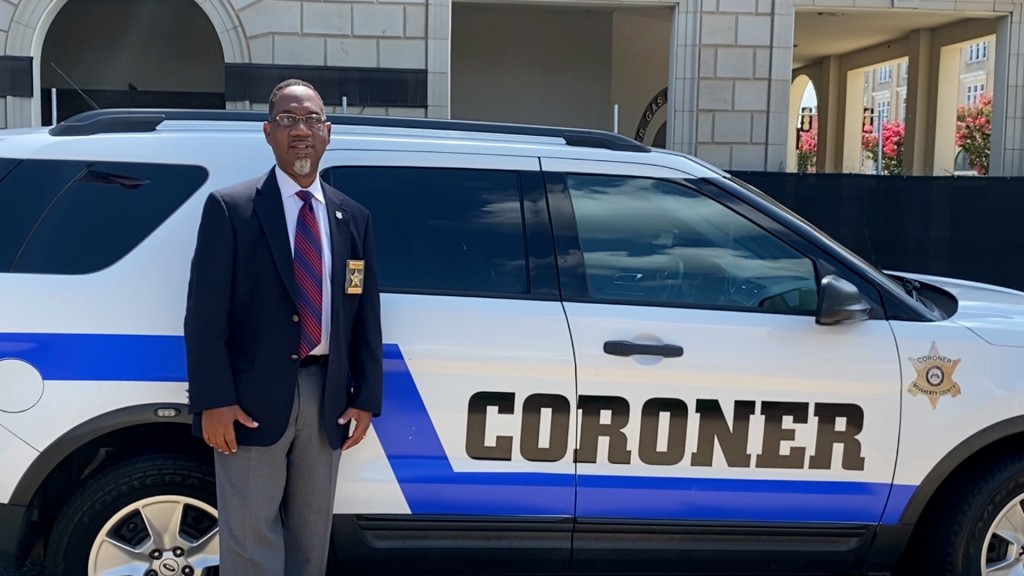 Dougherty County, Ga. – Unlike neighboring counties, Dougherty County has not been experiencing a significant surge in COVID-19 cases. Confirmed, positive coronavirus cases are averaging in the single digits and no deaths related to COVID-19 have been reported for over two weeks.
But Dougherty County Coroner Michael Fowler says the holiday weekend might threaten the progress that's been made in deescalating Dougherty County's COVID-19 crisis.
Fowler encourages residents to "mask up, even when visiting with loved ones," over the holiday weekend.
During Dougherty County's pandemic peak, Fowler says he handled 80 COVID-19 deaths in a three week span and he says he doesn't want to relive that experience.
"The last 34 days we had only four deaths related to COVID-19 here in Dougherty County the death rate has dropped tremendously. We want to keep it that way, we don't want you to go outside of Dougherty County to one of the family and friend's house and bring it back to our community again."
Fowler says the most recent COVID-19 related deaths are a reminder that coronavirus is still in the community, "It's still difficult to deal with the death that we do deal with and we're still seeing family members that have not gotten over their grief, gotten over their loss of their loved one, let's hold them in prayer."
To reduce the chances of contracting the virus over the weekend and throughout the pandemic, health officials say to follow the three W's: wear a mask, watch your distance and wash your hands.
Fowler says, "We can keep the numbers down in Dougherty County, we're ahead of the ball game, we've been practicing good measures for months now so let's keep doing what we're doing and be safe."