Unadilla's wastewater alert
City discovers spill due to electrical failure at Plunkett lift station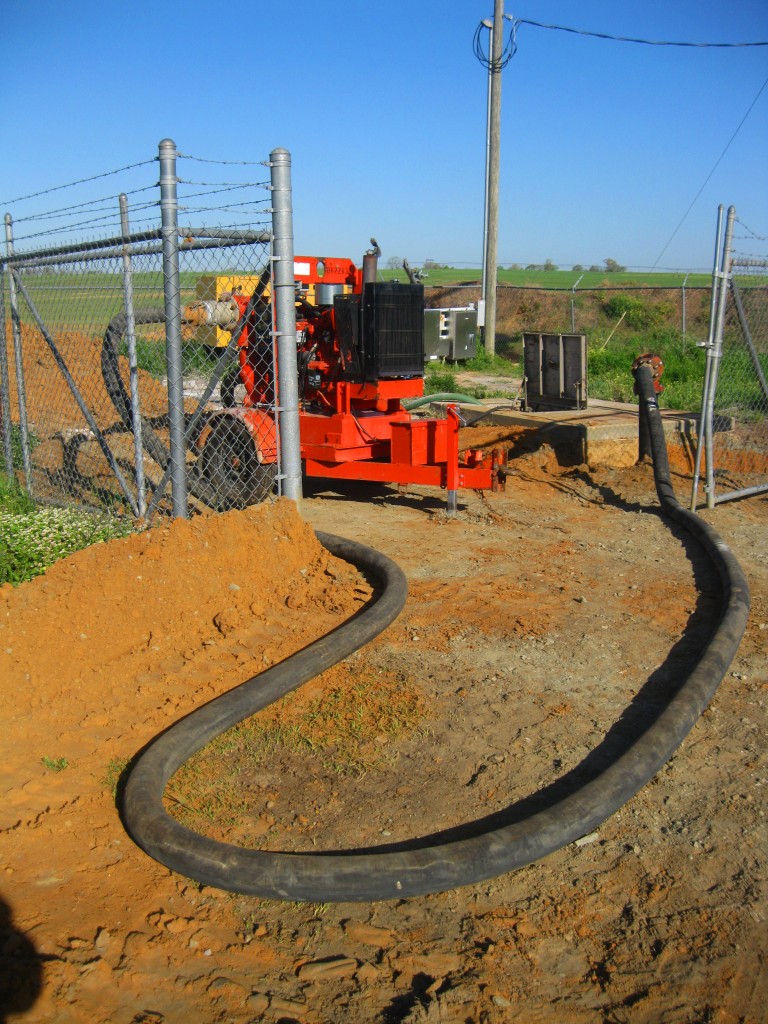 UNADILLA, GA – The city of Unadilla is alerting the community to the release of an estimated 10,000 gallons of waste water earlier this week.
City officials say the spill was discovered Monday morning around 8am at the Plunkett lift station.
It's believed the spill occurred when one pump experienced an electrical failure and the second pump clogged. Repairs were made to the station and it was put back in service later that day but began spilling again Tuesday.
This resulted in the estimated loss of less than 10,000 gallons of untreated wastewater.
The Station was put on bypass Wednesday at which time the spill subsided.
The Georgia Department of Natural Resources Environmental Protection Division Water Quality Division has been notified and the city says signage has been posted and stream monitoring has been initiated in accordance with environmental regulations.
Mayor Myron Mixon assures residents there are no downstream water suppliers within twenty miles of the spill site and that samples will be collected and analyzed to ensure citizens of no harmful effects..