UGA rolls out Food E-Talk app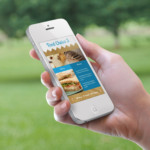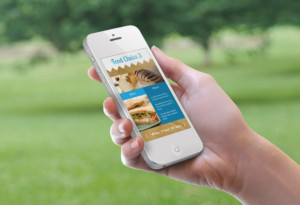 (TIFTON, GA)- The University of Georgia unveiled a new app earlier this month to give a helping hand to those struggling with food insecurity and health problems.
It's called Food E-Talk.
UGA Nutrition Education Program Coordinator, Edda Cotto-Rivera tells us, "This is another opportunity for people who are looking to learn about their nutrition. And finding some ways to tackle the obesity problem through online courses."
UGA rolled out the app as a means of improving the health of low income families.
One of the aspects the app will also help put UGA resources in the hands of those further away from an extension office.
"People in the communities, who want to learn about it, they can learn about portion control, learn how to read labels, and how much sugar they should consumer in their daily life so they can lead a healthier life," says Rivera.
The important thing about the app is that it puts one thing back into the hands of low-income families: control.
Rivera says, "…They have options. Because even though they may be fixed-income or low-income, you can still make some clear decisions that are going to be beneficial for you and your family."
For more information, you can visit their website at https://foodtalk.org