Today's Weather Authority Forecast: June 9, 2021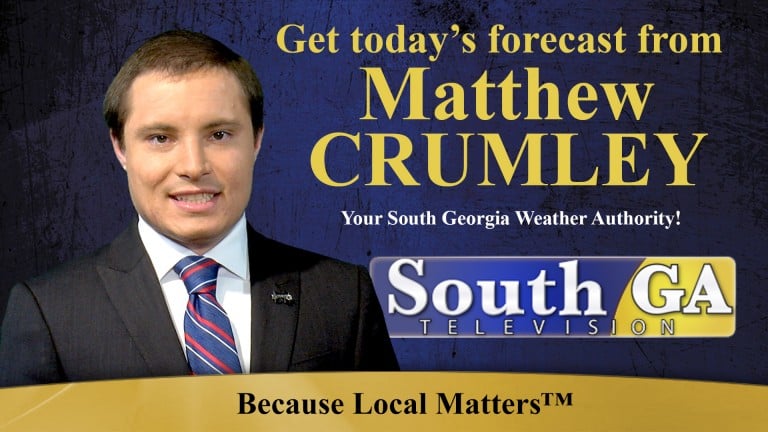 A break in the high rain chances today. Still a chance for isolated thunderstorms, mainly in our eastern counties.
Staying humid as temperatures heat up the rest of the week into the mid-90s. Feels-like readings will approach 100 tomorrow and on Friday.
Scattered t-storms return this weekend with the highest chances on Sunday as of now.
Seasonal temperatures will return back into the low-90s.