Today's Weather Authority Forecast: June 16, 2021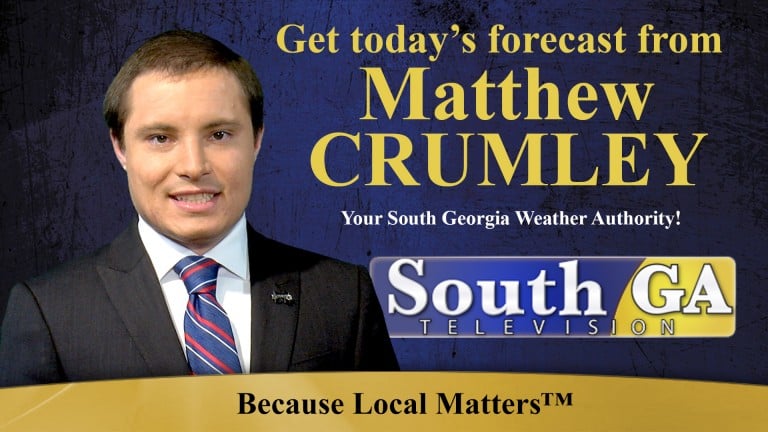 Less humid today. Lows will dip into the upper 60s for a few spots next two mornings. Humidity returns on Friday. Tropical moisture surges northward as a possible tropical low develops in the Gulf of Mexico. While it is still too early for specifics, rain chances will increase Father's Day-Monday. Heaviest of the rainfall should stay west, but 1″-3″ will be possible, especially if the low tracks a bit closer to us. Monday will also be a breezy day as the remnants pass to the north. Seasonal temperatures return by Tuesday-midweek next week.
Stay tuned to the Weather Authority for updates!