Today's Weather Authority Forecast: June 11, 2021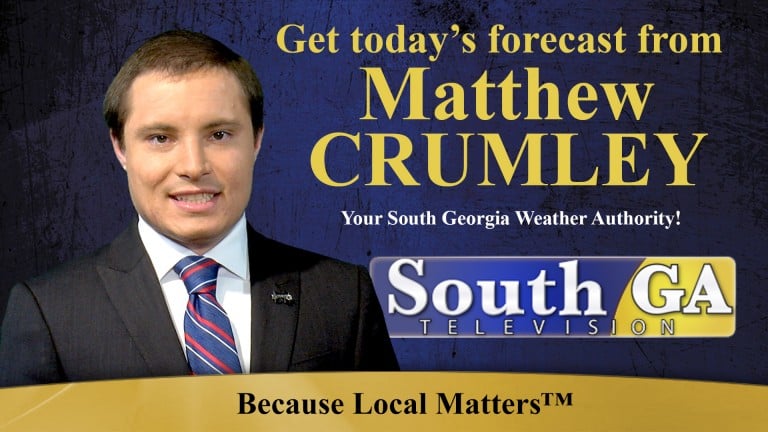 After patchy fog Friday AM, rain/t-storms becomes likely for the afternoon. Rain chances remain likely this weekend. There could be a few stronger t-storms this afternoon and on Saturday possibly producing gusty winds, torrential downpours, & dangerous lightning. Remember – When Thunder Roars, Go Indoors! Drier air moves in next week. Rain chances lessen & the heat builds. Highs will reach the mid to upper 90s. Definitely feeling like summer by then!
Have a great weekend!