Today's Weather Authority Forecast: January 14, 2022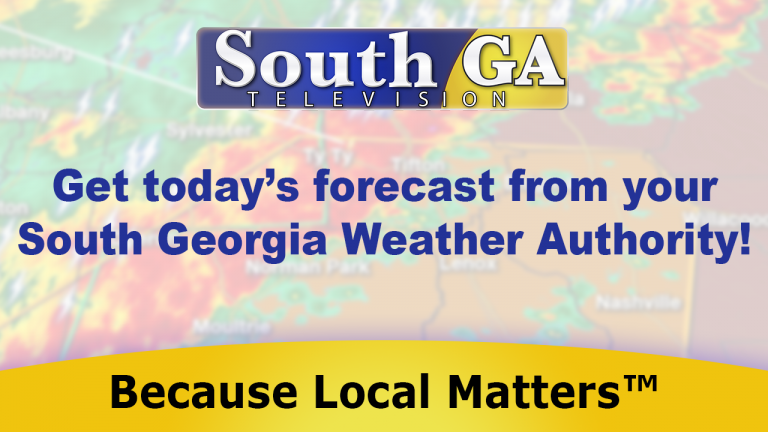 Near to slightly above average temperatures through Saturday.
Clouds thicken up tomorrow. Moderate to occasionally heavy rain moves in through early Sunday.
Westerly winds will increase becoming gusty at times over 30 mph.
Breezy, much colder, but drier for MLK Jr. Day. Freeze expected on Tuesday morning.
Matthew Crumley
@MattSouthGATV
Because Local Matters!