Today's Weather Authority Forecast: April 6, 2021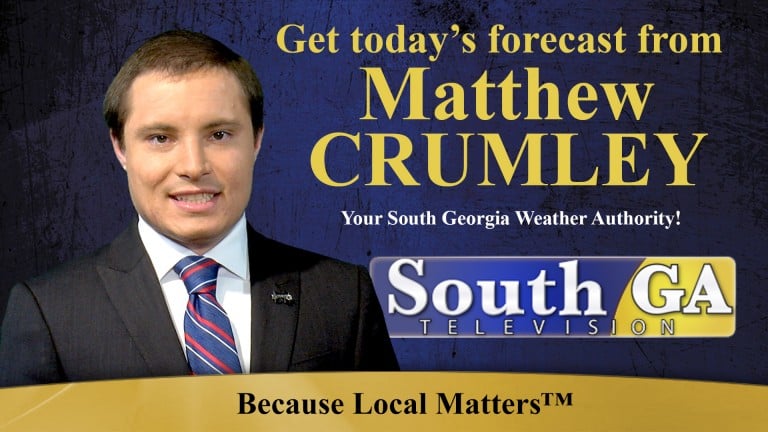 Today: Sunny. Warmer. Highs in low 80s.
Tonight: Clear. Mild. Lows in the low 50s.
Wednesday: Mostly Sunny. Even warmer. Highs in mid 80s.
Temperatures continue to climb into the mid-80s by mid week. A southerly flow will become established across the region allowing the humidity to return. Rain chances are likely on Thursday with chances of scattered t-storms Friday-Weekend. Temperatures will be closer to seasonal levels.