Today's Weather Authority Forecast: April 2, 2021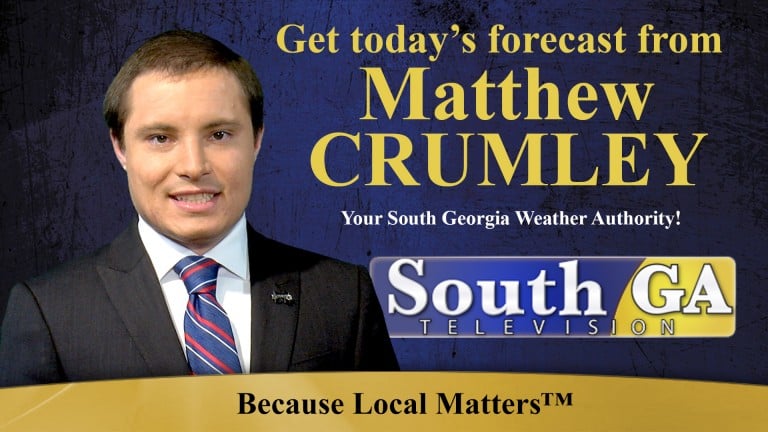 Good Friday: Chilly. Breezy. Sunny. Highs in upper 50s-around 60.
Tonight: Cold. Patchy frost expected. Lows in the low-mid 30s.
Saturday: Sunny. AM Frost. Touch warmer. Highs mid-upper 60s.
Easter Sunday: Eggcellent! Highs low-mid 70s.
Temperatures remain below average to finish out the work week. Today will still be breezy with sustained north-northeast winds 10-15 mph with gusts as high as 20 mph at times. Winds relax overnight with radiational cooling allowing temperatures to reach near or just above freezing with patchy frost expected. Easter Sunday still looks egg-cellent with highs in mid 70s. Warmer early next week in low-mid 80s. Mid-80s by midweek and staying dry.
Happy Easter !