Today's Weather Authority Forecast: April 16, 2021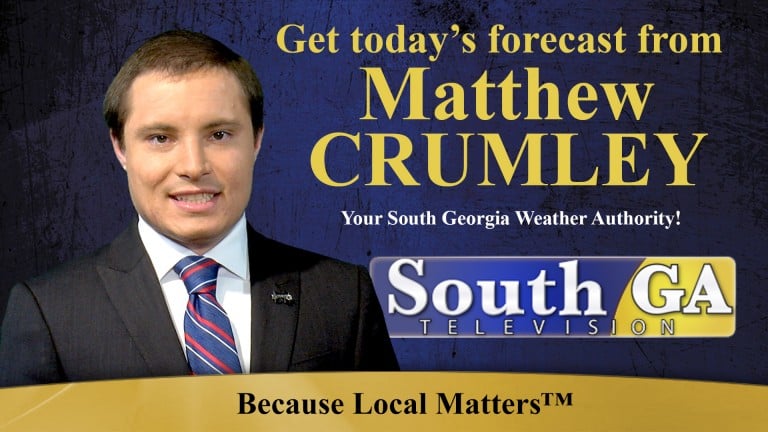 Today: Overcast. Highs around 70°.
Tonight: Rain developing late. Lows in mid 50s.
Saturday: Rain/T-Storms likely. Locally heavy rainfall possible. Highs in low 70s.
Sunday: Skies clearing later in the day. Highs in the mid 70s.
A brief break in rain chances today. An isolated shower is possible under an overcast sky with a peek of sun here or there. Rain showers arrive overnight becoming a moderate-heavy steady rain with isolated strong t-storms much of the day Saturday. A few showers linger Saturday night before ending on Sunday as skies begin to clear. Temperatures will remain below average through the weekend, but will slowly rebound into early-mid next week.
Have a great weekend!