Today's Weather Authority Forecast: April 15, 2021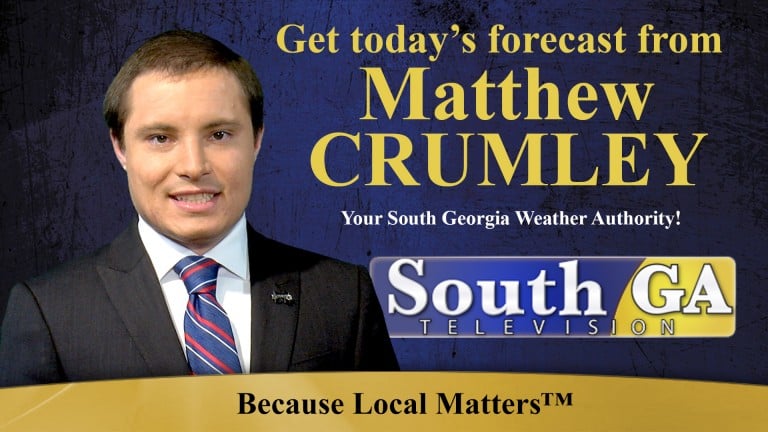 Today: Rain/T-Storms Likely. Highs in mid-upper 70s.
Tonight: Showers likely early. Lows in mid 50s.
Friday: Cloudy. Cool. Highs in low 70s.
Rain/T-Storms likely Today. Gusty winds and locally heavy rainfall will be possible. Rain chances lessen on Friday. Rain/T-Storms likely on Saturday. Rainfall totals will add up to 1″-2″ through the weekend. Slight chance of showers Sunday. Temperatures will remain a few degrees below average in the low 70s through the weekend. Temperatures rebound into next week closer to seasonal norms.