Today's Weather Authority Forecast: April 14, 2021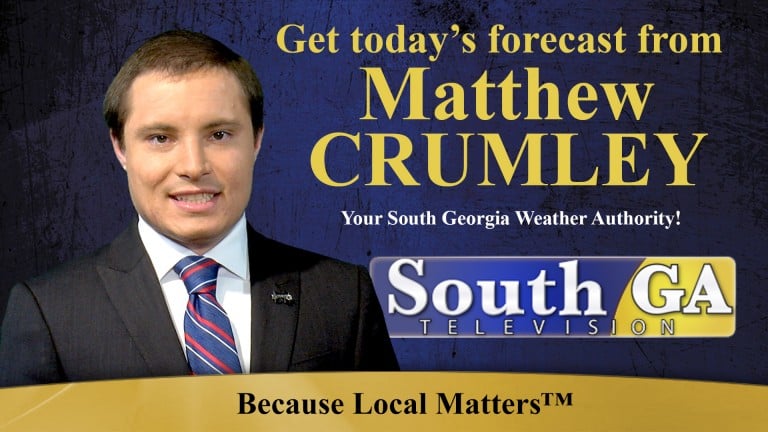 Today: Increasing clouds. Warm. Highs in mid 80s.
Tonight: Scattered Showers. Mild. Lows in low 60s.
Thursday: Showers Likely. Highs in mid 70s.
Warm with increasing clouds today. Slight chance of rain showers late tonight. Showers likely on Thursday. Rain chances lessen on Friday before returning in earnest on Saturday. Still a slight chance of showers Sunday. Temperatures drop a few degrees below average in the low 70s end of the week-weekend. Temperatures slowly rebound into early next week closer to seasonal norms.