State of Georgia Governor's Office makes massive mask donation to Dougherty County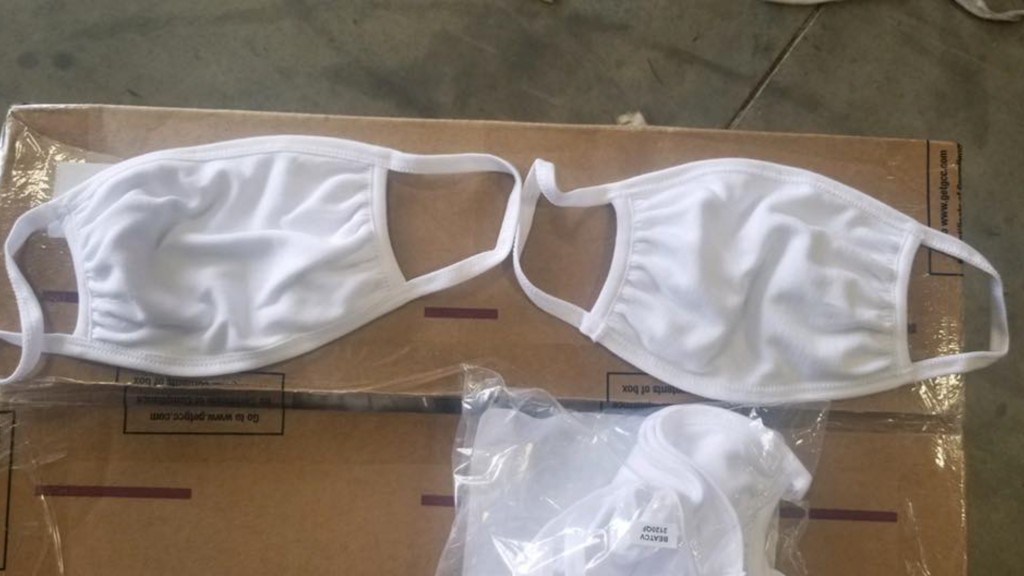 DOUGHERTY COUNTY, Ga. – Both the Mayor of Albany and Dougherty County Commission Chairman have been vocal about the lack of masks they've seen being used around the city.
In an effort to combat that, Chairman Chris Cohilas spoke with Georgia Governor, Brian Kemp, on the immediate need and shortage of masks in the area. 
After recognizing the need, Dougherty County Emergency Operations Center received 50,000 masks from the State of Georgia Governor's Office for residents in the community.
Cohilas says having these resources have helped Dougherty County citizens in comparison to other counties who are battling the virus.
He says, "In comparison to the rest of the state of Georgia, I would say we're doing pretty outstanding. If you see these other communities and the rates at which they are or are not wearing masks, it pails in comparison to what our citizens, our community our buinesses, our leaders, our industries, our churches, all of our citizens have done here through tremendously trying times and we have continued to flatten the curve."