SGTC Lady Jets departing for Texas
NJCAA women's tournament begins next week, and Lady Jets are prepared for opponents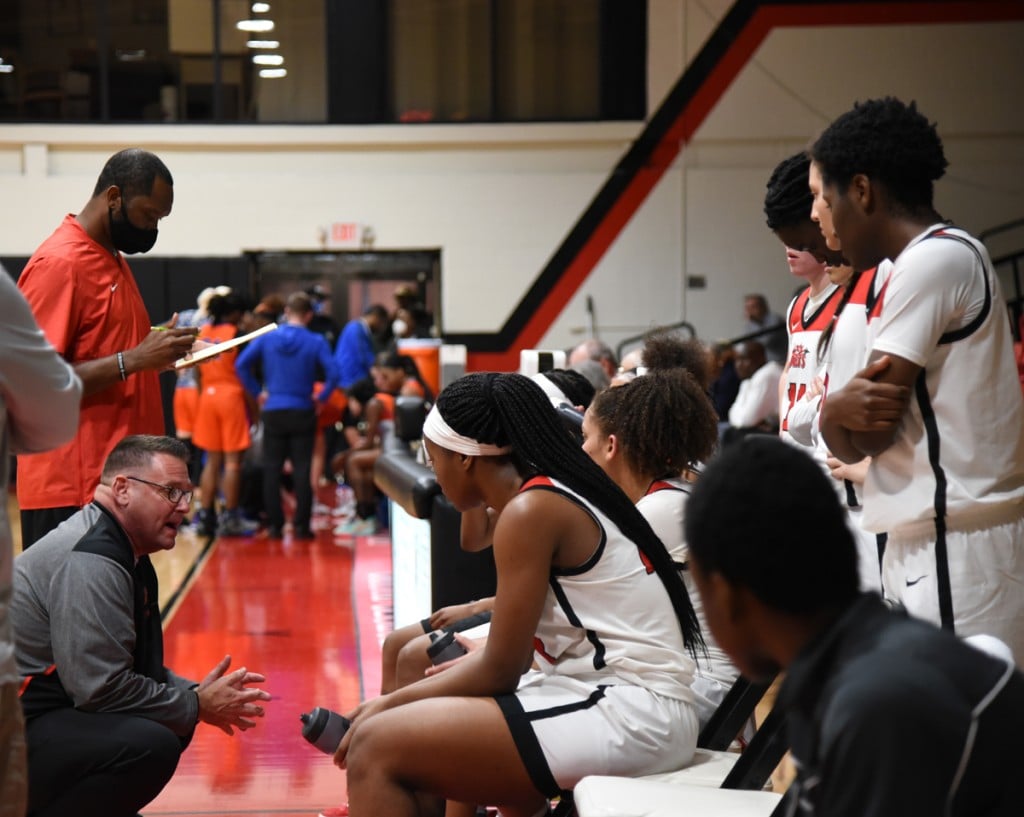 AMERICUS, GA – The South Georgia Technical Lady Jets are on their way to a sixth straight NJCAA women's basketball tournament that begins next week in Lubbock, Texas.
Under head coach James Frey, it will be the Jets' (26-6) eighth appearance in the tournament and ninth in program history, but this year Frey says it will be a tough challenge as they will face Monroe College (14-14).
"Monroe poses a difficult matchup for us, because we have played them and won, but that was four months ago and from watching them on film they have really improved," he said.  "I think Coach Warner does a fantastic job of getting his team to play hard and they are well disciplined.  People see their 14 – 14 record and take them for granted, but they played an incredibly difficult schedule early on.  They played in a tipoff classic in Texas and then the Thanksgiving Classic at Tallahassee.  I have a tremendous amount of respect for them."
The winner of next Wednesday's game will face Arizona Western (29-2) – which has a first-round bye – on St. Patrick's Day.
"I don't know a lot about Arizona Western other than they are 29- 2 and have had an incredible season," Frey said.  "Assistant Coach Demetrius is already watching film on them.  I am a superstitious person and believe in respecting the game and focusing on our next opponent, but I also believe in having our team prepared for whatever is next if we should win."
The Jets will also make an appearance in the men's tournament that takes place in Kansas, which marks the second time in program history both teams have made it to the national tournament. Overall, this is the third time the Jets are competing for a championship.