Scott's fertilizer shortage solution
Georgia's U.S. Rep slams Biden administration's regulations for farmers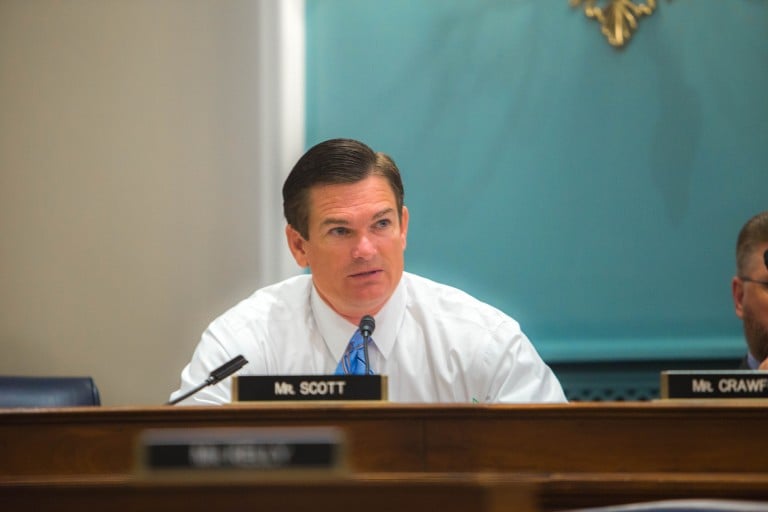 WASHINGTON, DC- U.S. Representative Austin Scott (GA-08) joined House Agriculture Committee Republicans at a press conference highlighting their plan to combat the Biden Administration's harmful regulatory agenda for American farmers.
"With the cost of fertilizer up 220% and the world experiencing shortages, the yields we're accustomed to achieving in the United States are in jeopardy," Scott said. "I'm proud to work alongside my colleagues to address the issues that our farmers, and those that depend on them, are facing."
Scott is an original cosponsor of the Reducing Farm Input Costs and Barriers to Production Act, which provides real solutions to provide relief for American farmers and families.
To address the fertilizer shortage, Scott highlighted a portion of the legislation to improve domestic access to phosphate and potash by calling for their inclusion on the U.S. Geological Survey's critical minerals list. This will improve production, limit the effects of supply chain issues, and lower input costs for farmers.