Registration guidance for Covid-19 testing
Testing demands increase as cases spike in Georgia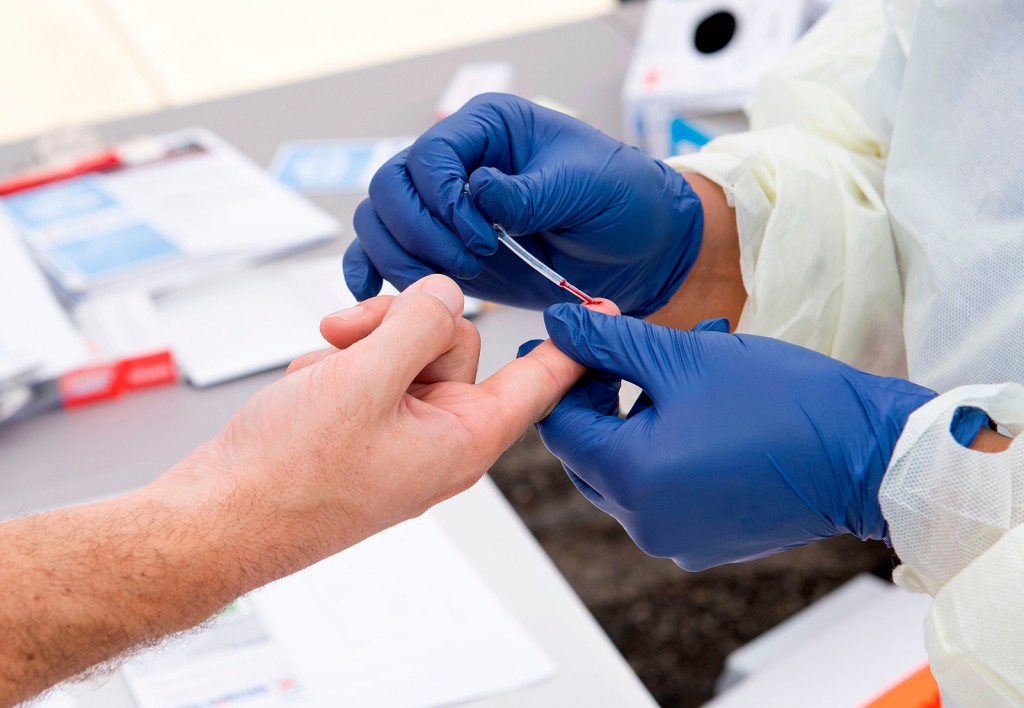 ALBANY, Ga. — As Covid cases continue to spike and demand for testing increases, Southwest Health District 8-2 strongly urges everyone to pre-register before arriving at testing sites.
COVID-19 testing is free and available at all Southwest Health testing locations to everyone, regardless of county of residence. Appointments are not made for Covid testing, but pre-registration makes visits to the testing sites faster for everyone.
Testing is conducted by MAKO Medical Laboratories, a public health partner, and is available in Albany on Tuesdays and Thursdays, from 9am to 3pm.
Testing is also available at the following locations:
⦁ Colquitt County – Fridays – 9am to noon
⦁ Thomas County – Mondays – 9am to noon
⦁ Decatur County – Wednesdays – 9am to noon
Registration should be completed online at mako.exchange/splash/GAmakotesting.