Red Cross seeking blood donors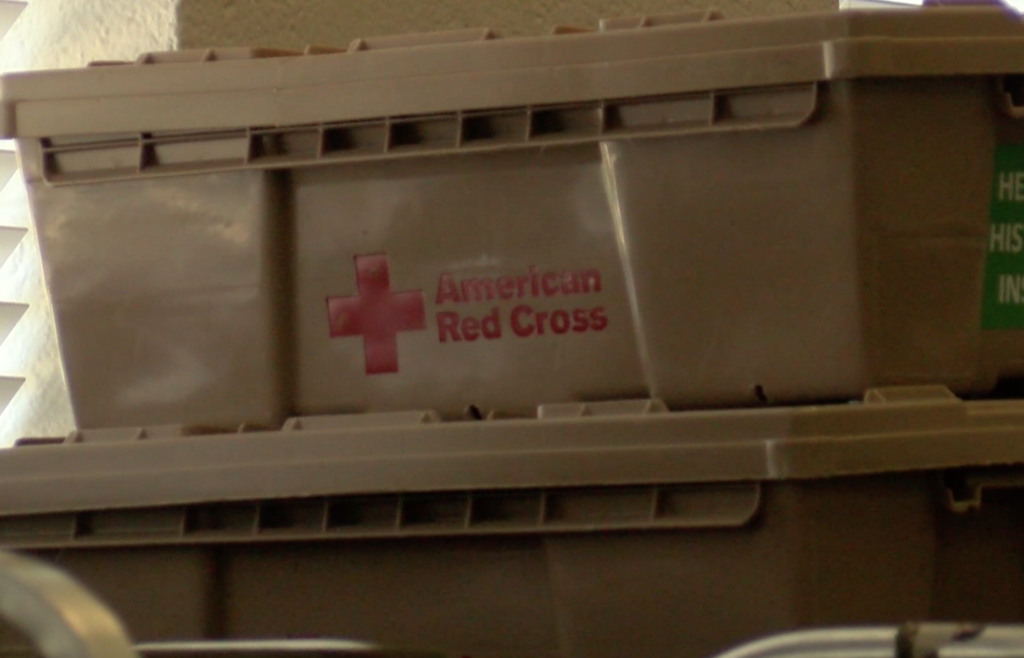 ALBANY, Ga. Now that Hurricane Dorian has passed, the Red Cross of Southwest Georgia is looking to the public to supply blood donations.
One local church, Porterfiled United Methodist Church, assisted with the recovery efforts by holding a blood drive Monday.
"Now with Dorian going through, and the extra need for it, it's vitally important that we step out and just do all that we can to make sure that we're giving the most that we can. Because a little over a year ago, we were impacted by Michael, and we knew how hard that it hit us," said associate pastor Chris Pavlovsky.
Following Dorian's devastating blows to the Caribbean and parts of the United States' east coast, the Red Cross will be looking for blood donors in southwest Georgia to replenish its supply.
"I've seen the need for Dorian, and I've gotten some messages from the Red Cross about Dorian, so that made it a good time to come out and do this today," donor Harry Dorsey said.
It's the first of many planned blood drives in the area.
"There's a lot of blood needed any time there's a major trauma situation. So this is an excellent time for people to get out. If you're thinking of donating blood, get out and do it now, cause this is the time that they need it," Dorsey said.
If you would like to donate blood, click here to find a drive near you.
Comments