Reassuring residents of 'Vuers'
Survey of all Albany properties now underway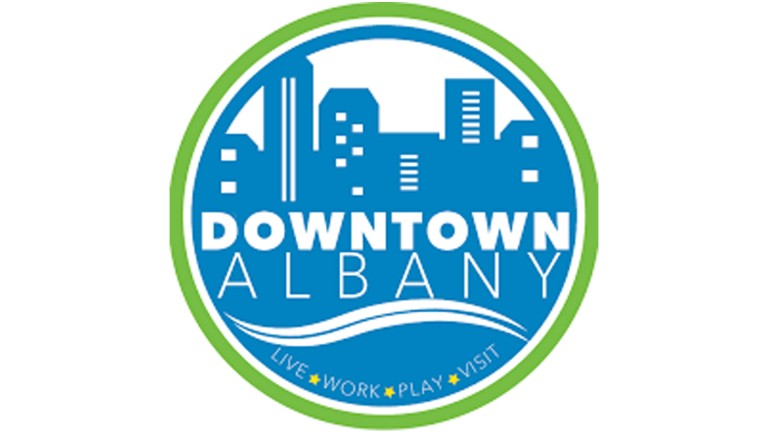 ALBANY, GA – City of Albany staff and Public Safety have received multiple questions about people stopping their vehicles and taking photos of their property. The people taking photos are a part of a city-wide survey to take a detailed look at the overall condition of the City of Albany since the 2017 storms and Hurricane Michael. We want to put residents at ease knowing that those who are taking photos are working for the company hired to complete the survey. Below is the information we sent out at the beginning of the month to give people a heads up about what would be going on as the survey gets underway.
After receiving a Community Development Block Grant for Disaster Recovery (CDBG- DR), the Albany Department of Planning and Development Services has hired a contractor to survey every parcel of land in Albany.
This parcel survey will provide a detailed look at the condition of Albany following the 2017 storms and Hurricane Michael.
The company hired to complete the survey is iVueit. The company hires local and commuter "vuers" to go out and complete the surveys by using their smartphone. The "vuers" will be using their phones to take pictures and answer a questionnaire about each parcel. Each "vuer" should have ID as well as a letter (that will be on their phone) to identify that they are working on this project for iVueit. They have been instructed not to go onto anyone's property and to take the pictures and surveys from the road, right of way, sidewalk, etc. If you happen to see a "vuer" on your property, you can report it to the Planning and Development Department at (229) 438-3901.
If you would like to sign up to be a "vuer," you can do so by visiting iVueit's website at https://ivueit.com/.