Police investigate 3 shootings in Albany, activist calls for end to violence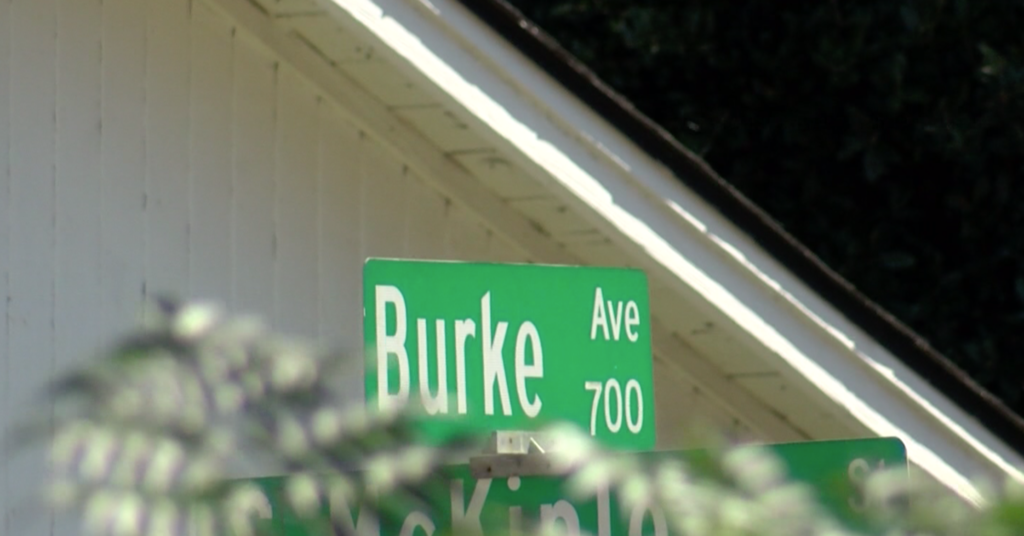 ALBANY, Ky. – Albany police are investigating the shooting of three people in two separate shooting incidents over a five-hour period beginning Monday night and ending early Tuesday morning.
Jamie Collier, 38, and James Morman, 39, were shot at about 12:33 a.m. Tuesday at 712 Burke Ave., Apt. B., according to a release from the Albany Police Department.
Collier sustained a wound to the right ankle. Morman sustained injuries to his hip and lower leg, according to the release.
Both men were taken to an area hospital for treatment.
Just five hours prior to this shooting at about 7:41 p.m. Monday, another was reported in the 1800 block of Avalon Ave.
In the Monday night incident, a 25-year-old man was shot in the neck and taken to an area hospital for treatment.
No other information was released on either shooting.
These shootings are the latest in a string of  gun violence plaguing Albany.
Last month 20 year-old the body of Kawoski Newberry, 20, was found face down in his Cherry Avenue backyard. He was shot to death. The week prior to Newberry's death, a 15-year-old was shot in the leg.
The shootings have resulted in a grassroots movement to stop the violence.
"One of the things I think has to happen in Albany, is that more groups of people need to come together and have discussions on how we can better serve our community, and better serve the constituents in our community, so we can get a handle on the crime being committed in Albany," community activist Lawrence Knighton said. "Because it doesn't look like it's getting better, it's getting worse."
Knighton organized an event, Taking Love to the Streets, last month in an effort to stop the violence.
"So I don't think these are new instances of violent acts," said James Pratt Jr., a professor of criminal justice at Albany State University. "So of course these are individually new acts, but we've had an issue with violence here for a long time in Albany. People feel the need to use violence to resolve an issue aggressively."
There are some quick solutions that could help to monitor and even see if there's a pattern forming around neighborhoods in Albany.
"One of the things that I think has to happen is that I think it would be wise for the police department to put continuous police patrol in that area. But not only that, I think the city can also invest in putting up cameras in various areas that are crime ridden," Knighton said.
Pratt suggests people speak out against violence but cautioned that others should be understanding when people are afraid to use their voices.
"So I think that people should feel safe enough to speak out and be thoughtful of speaking out," Pratt said. "But also we have to be considerate of people, and not put too much pressure on them to speak out. Because they are fearful, and we have to consider what community healing actually looks like."
Comments
comments