New resource center provides learning tools for parents to help children with school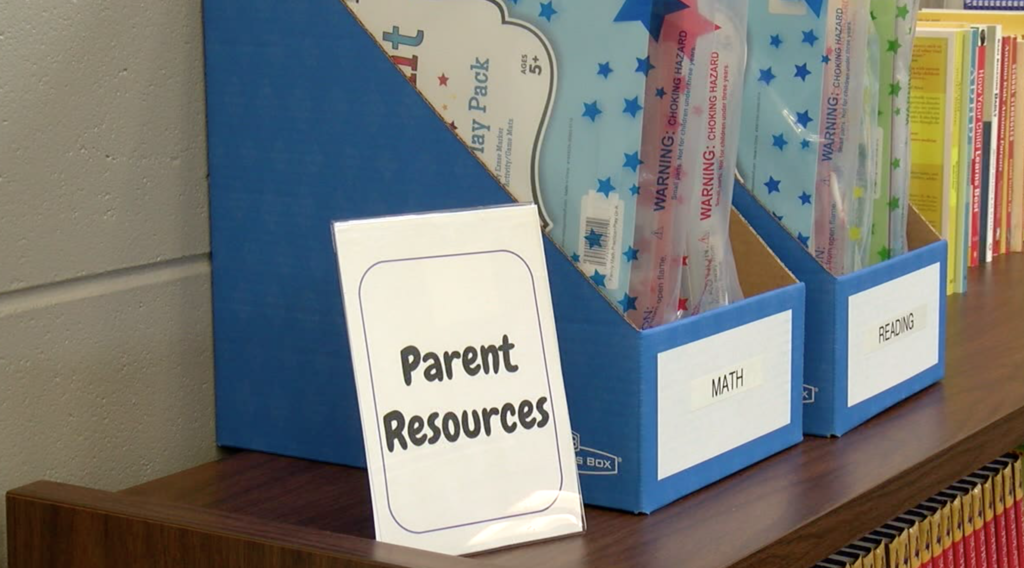 CORDELE, Ga. – Parents of Crisp County Primary School students can take advantage of the new parent resource center located inside the school media center.
Parents can visit the center between the hours of 8:30 a.m. and 2:30 p.m. daily during the regular school week. There they can find materials they can utilize at home to help their children. Margaret Paul is the parent engagement facilitator for Crisp County Primary and Elementary schools.
"It's here as extra help for the parents just additional information for the parents. They have materials they can come and check out and work with their kids at home for extra practice," Paul said.
Among the resources available are kits that are an interactive for parents to help their children with subjects like math and reading. There is also resource material for parents to offer help for students with autism and ADHD.
Paul said the resources at the center are a good way to help parents reinforce what their children are learning during the school day. She said it is vital for parents to become more actively involved in their children's education.
"Parents, they really need to know how much their presence and their interaction with their kids are. It's very important for parents to be involved with their kids, because once parents are involved with their kids most likely kids are more successful," Paul said.