Meth in the mail suspect arrested
ADDU agents cuff 50 year old Bobby Stroble of Albany after alleged drug delivery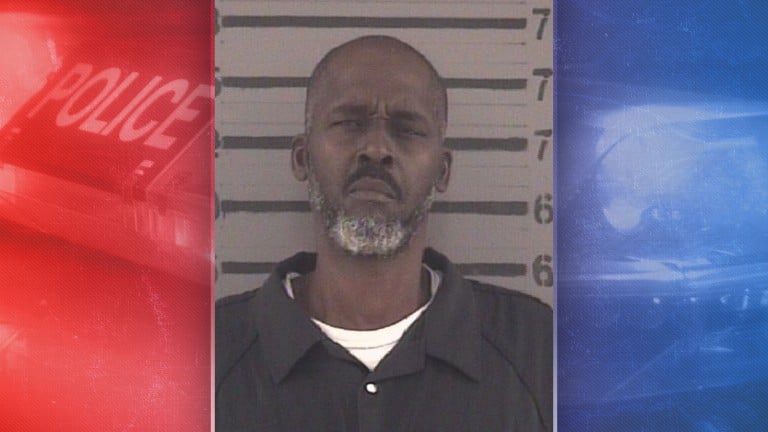 ALBANY, GA – The Albany-Dougherty Drug Unit announces last week's arrest of a suspected methamphetamine dealer who apparently received his narcotics via "special delivery".
Dougherty County authorities say the Albany-Dougherty Drug Unit (ADDU) received information regarding a seized parcel containing suspected methamphetamine bound for Albany, Georgia.
The package was located at a hub in Atlanta, Georgia.
Monday, members of ADDU traveled to Atlanta and retrieved the package from the Department of Homeland Security, which contained a blue, crystallized substance that was tested and proved positive for Methamphetamine/Fentanyl Compound, weighing 1.04 kilograms.
The following day, ADDU conducted a controlled delivery in the 2000 block of Melrose Drive, where the package was received and subsequently, delivered to the intended individual, Bobby Stroble, Jr., at 2505 North Slappey Boulevard.
Upon taking custody of the package, 50 year old Bobby Stroble, Jr. was arrested by ADDU agents and a search of he and his location was conducted.
Warrants for trafficking methamphetamine, drug-related objects and reckless conduct were taken for Stroble, Jr.
This is an ongoing investigation.