Medical Reserve Corps welcomes volunteers of all types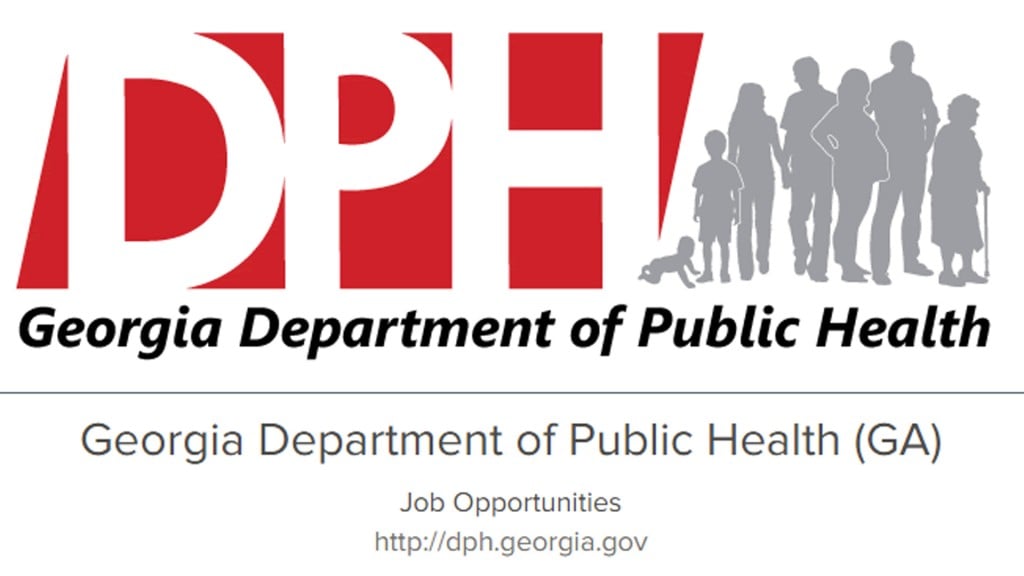 ALBANY, Ga. – A southwest Georgia volunteer group focusing on community preparedness, health and safety is seeking medical and non-medical residents who are interested in volunteering.
"You don't have to have a healthcare background to belong," stressed Emergency Preparedness Specialist Ricky Schutter, who oversees the Southwest Georgia Regional Medical Reserve Corps. "The MRC has volunteer opportunities for people in all disciplines."
The Medical Reserve Corps are community-based units that function as a way to locally organize and utilize volunteers who want to donate their time and expertise to prepare for and respond to emergencies and promote healthy living throughout the year. MRC volunteers supplement existing emergency and public health resources.
The MRC was founded after President Bush's 2002 State of the Union Address, in which he asked all Americans to volunteer in support of their country. It is a specialized component of Citizen Corps, a national network of volunteers dedicated to ensuring hometown security. Citizen Corps, along with AmeriCorps, Senior Corps and the Peace Corps, are part of the President's USA Freedom Corps, which promotes volunteerism and service nationwide.
If you are interested in signing up, go to www.SERVGA.gov and create a volunteer profile, and then apply to join the Southwest Georgia Regional MRC under the organizations tab. One of our representatives will then reach out to you.