Lottery machine stolen during Albany liquor store burglary
Several cases of alcohol, a large amount of cash, lottery tickets, cartons of Newport cigarettes stolen from business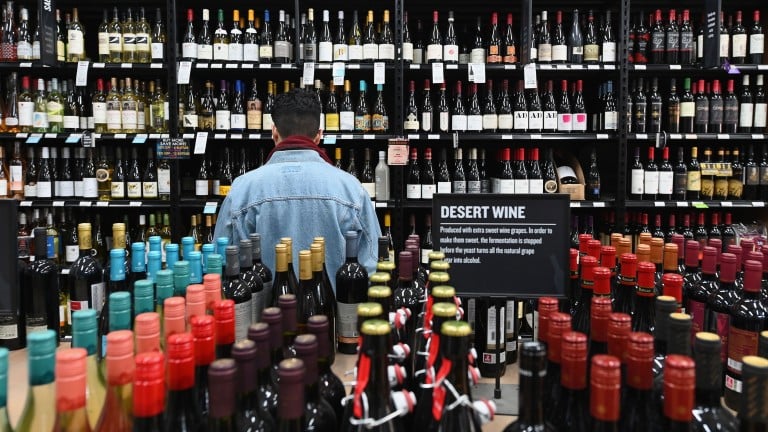 ALBANY, GA – Albany Police are looking for the suspect or suspects who recently cleaned out an Albany bottle shop.
Police say a little before 9:30 Monday morning, officers responded to a burglary call in the 1300 Block of E. Broad Ave.
The owner of the Ajax Liquor Store Devanshukumar Patel, told officers that several cases of alcohol, a large amount of cash, lottery tickets, cartons of Newport cigarettes, and a Georgie Lottery Machine was stolen out of the store.
Currently, there are no suspects.
This incident remains under investigation.
If anyone has any credible information regarding this incident, please contact Crime Stoppers at 229- 436-TIPS or the Albany Police Department at 229-431-2100