Local organization requests return of stolen lawn equipment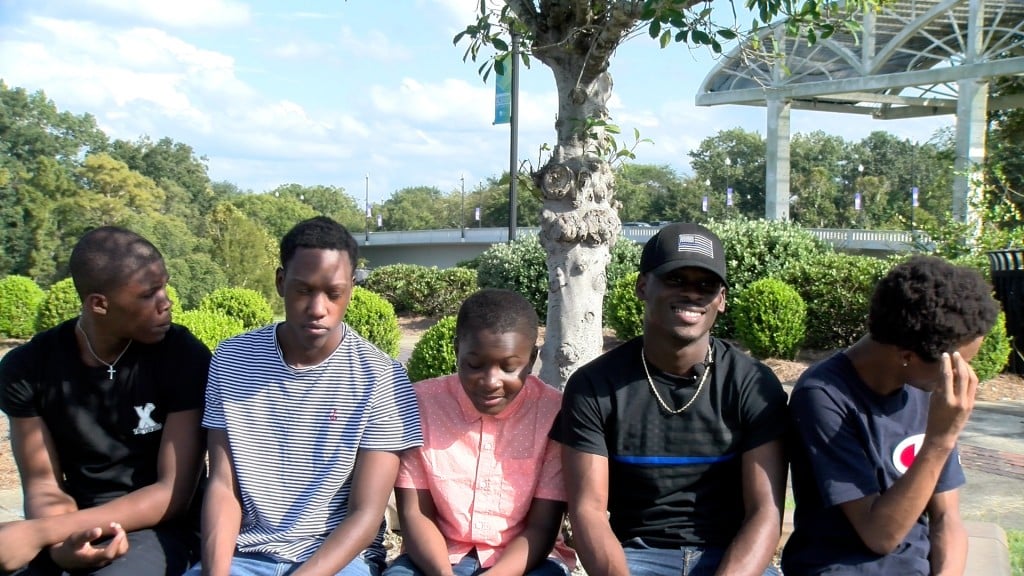 ALBANY, Ga. – The "X" for Boys is an Albany-based organization spearheaded by 21-year-old King Randell. Randell takes troubled teens under his wing and teaches them about automotive repair, home improvement and reading literacy.
The boys recently started up a lawn care service in hopes of raising money to open up a boarding school. However, that dream experienced a major set back when the tools went missing.
"It was my neighbor across the street saying somebody had taken our trailer," says Randell.
The trailer contained equipment worth thousands of dollars.
"We had up to about 10,000 in equipment I invested my personal money into the boys starting this lawn care service to give boys in the community something extra to do also a way to make legal money."
Dougherty County Police say Franklin Lee Croker is the main suspect in the disappearance of the tools. And Randell is asking anyone with information on his whereabouts to come forward.
"The reason I'm really upset is because it's for my kids, it's for my boys and other boys in the community to be able to go do things. We were cutting up elderly people's grass for free and things like that but also we were cutting grass trying to make money to raise funds for our boarding school campus so it kind of set us back a lot because we could've invested that money into something else."
Randell says he refuses to let the boys give up on opening a boarding school because of this setback.
"We're still in good spirits, we're still going to make sure things happen as they're supposed to."
The boys have started up a GoFundMe page to help cover the expenses and have so far raised nearly 50 thousand dollars.