Local church donating to Phoebe during pandemic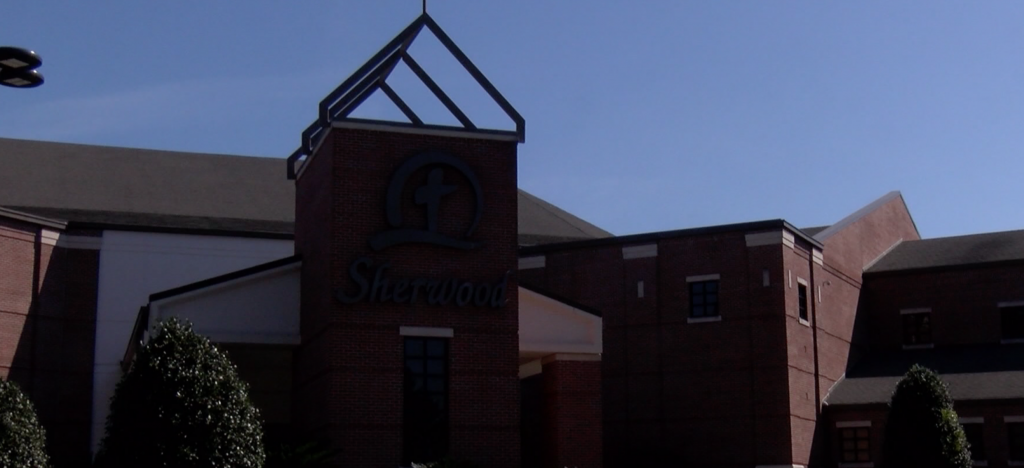 (ALBANY, GA) — With supplies running low for Phoebe Putney hospital during the Coronavirus pandemic, Sherwood Baptist Church and their community is lending a helping hand.
"In our first day of collection, these m95 masks which are a premium, and hard to get. We had people from all over the region and bring in 2,500 of those masks they had. So we were able to supply the hospital with those," says Sherwood Executive Pastor, Jim McBride
McBride says the church has received some much needed medical equipment for Phoebe as they have been forced to go through their surplus of supplies in a matter of weeks.
This includes having members of the church making more masks as well.
McBride says. "They've used six months worth of protective gear in a matter of a week and a half. So they have a need for masks, for gowns, for gloves. So we've been collecting that kind of gear from our community and region."
Iin addition to having supplies donated, they're also making sure that the hospital's personnel are able to catch a small break as they're working around the clock during the pandemic.
"The hospital workers are working around the clock and many of them are exhausted. So the hospital internally has been going around to take snacks, food and water, to their employees. So we have been taking in those items as well to help supply that," says McBride.
If you're interested in donating supplies, you can find more information on Sherwood Baptist Church's Facebook page at https://www.facebook.com/SherwoodBaptistChurch/
Comments
comments