Lane Closure to Start Monday on Dawson Road
Lane Closure to Start Monday on Dawson Road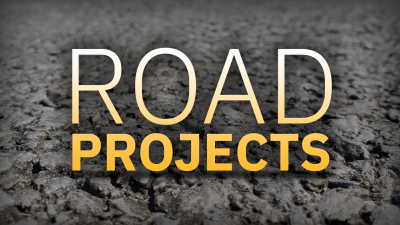 ALBANY, GA – According to a press release from the City of Albany, Beginning Monday, March 20, 2023, at 8 a.m., crews will close the Dawson Road northwest-bound right turn lane onto Stuart Avenue for construction.
The lane is expected to be closed for a few days or until work is complete.
Copyright CBS 44 South Georgia. All Rights Reserved.