Get creative at Albany Museum of Art's Makers' Night
Finish a Project or Start a Fall-Themed One at Our Oct 8, 2020 Workshop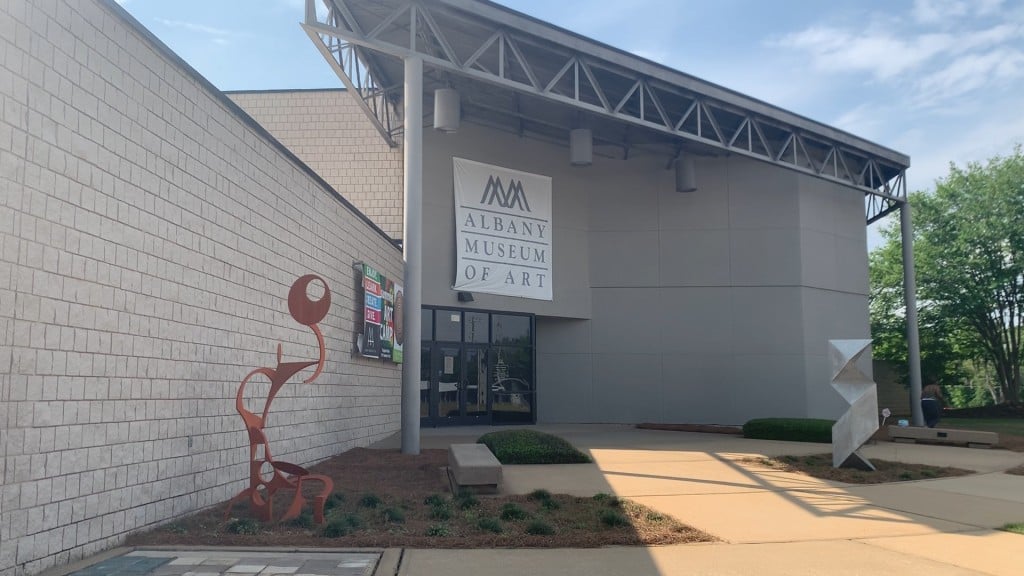 ALBANY, Ga. ─ If you have an art or handcraft project you have not been able to finish, Makers Night at 5:30 pm on Thursday, Oct 8, 2020 at the Albany Museum of Art may be just what you need to get over your creative hump.
If you do not have a project currently underway but the advent of autumn has you feeling a need to be creative, the AMA will have projects on hand that you can start and complete during this two-hour workshop.
"When you're doing a project by yourself, it can be difficult to stay motivated," AMA Director of Education & Public Programming Annie Vanoteghem said. "Makers Night is a unique opportunity to create art or a handcraft project in community.
"Creativity often feeds off creativity, so if you have other engaged people in the room with you, it makes it more enjoyable. Plus, we're encouraging participants to bring a friend and a favorite beverage as we create together in community."
Participants may work on any quiet handcraft project they like, from textile handwork to woodcarving to basket-weaving. They may bring their own materials, tools and a work-in-progress to the AMA Classroom, where the workshop will be conducted.
"It's an ideal opportunity to complete that project you've been struggling to find the inspiration to tackle," Vanoteghem said. "But even those who have not got a project underway can have fun at this workshop. We have several options available, all with seasonal themes. You can browse our classroom and receive one-on-one instruction on a project of your choosing."
Choices that will be available at Makers Night include:
· Candy Corn Pot;
· Glass serving plate with monogram/ last name;
· Fabric covered pumpkin décor;
· Glass jar luminary;
· Fall coaster set.
"This is a perfect event for couples and friends to enjoy together," Vanoteghem said. "All the materials and tools you need to complete one of our selected projects will be available in the classroom."
Because of health guidelines, the session will be limited to 12 participants, so registration is suggested to ensure space is available. To reserve your spot, email annie.vanoteghem@albanymuseum.com or call 229.439.8400.
The cost of the workshop is $15 for AMA members or $20 for future members.