Free, small business programs available through UGA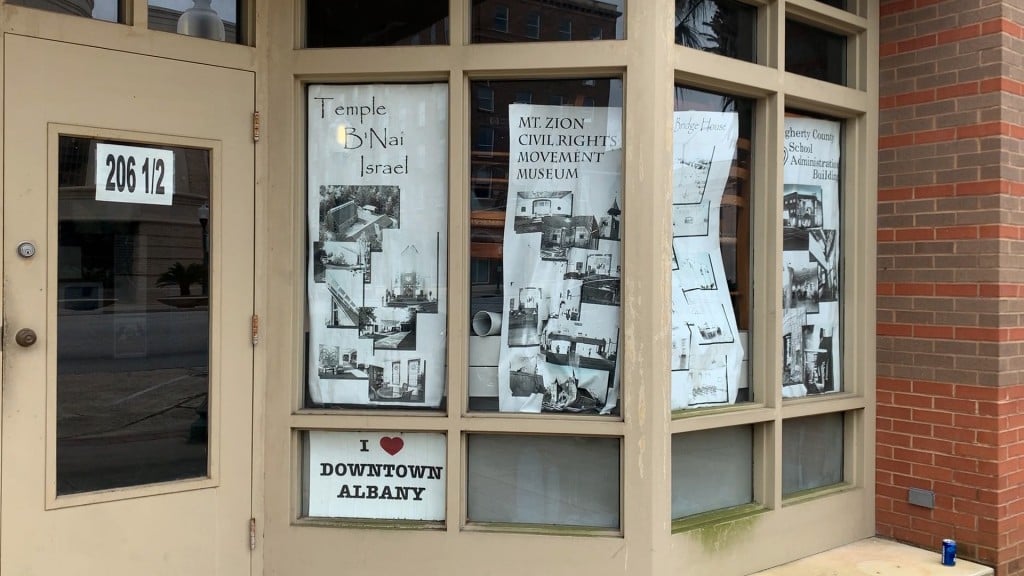 ALBANY, Ga. – Many small businesses have been negatively impacted by COVID-19 — they're seeing less people walk through their doors as people are opting to purchase online and avoid shopping in stores. The plummeting sales have forced some business owners to seek-out available loans and relief but sifting through available information can be difficult. To help through the process, University of Georgia Small Business Development Center officials discussed with county commissioners the programs that are available to help small business owners through this unprecedented year.
"We provide one-on-one confidential consulting so we do training and provide resources," says area director Rob Martin.
In seeking out help from SBDC, some small businesses we're able to  adjust to the changing circumstances and offer COVID-19 products and services.
"This cutting board company in Norcross manufactures plastic cutting boards for restaurants and homes, COVID-19 hit their sales to the floor because restaurants being closed greatly impacted their revenue stream. They worked with an SBDC office to help him pivot through that process and through that they were able to keep their business open and thriving through this pandemic."
SBDC also wants to help business beyond applying for COVID-19 loans, they are available to help businesses navigate reopening amidst state guidelines, provide business evaluations, guide people towards resources and education and so much more.
"We have been around and doing this since 1977 so unfortunately we tell people we're one of the best kept secrets for business owners in the state of Georgia. But that's not our goal, our goal is for more people to find out about our services."