Elections, including presidential primaries are pushed back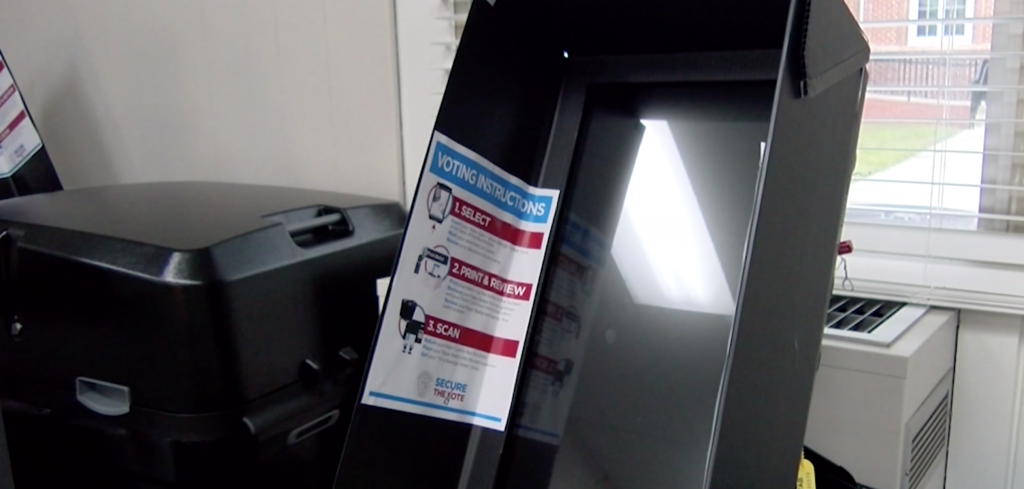 (ALBANY, GA) — For those looking to get out and vote, they'll have to wait for some time before they can do that.
As the state of Georgia announced that the Presidential Primary has been pushed back due to the concerns surrounding the Coronavirus.
Dougherty County Supervisor of Elections, Ginger Nickerson says, "Basically, at this point, we just want everybody to be informed, and we want everyone to be aware of what's going on. Of course, the Presidential Primary will be included in the main primary election, which was already set on the calendar."
With a situation where the primary hasn't been set back before, Nickerson and Dougherty County are working to make sure the public knows which side they'll be able to vote for before the May election.
"We still want the voters to know that this is still a primary election, they still have to choose their party. So we're asking them to look at their sample ballots when they become available, because you do have some races that will only be included on one ballot style," says Nickerson.
With primaries pushed back several months because of the pandemic, all the elections department can do is wait for the county to say it's all clear.
Nickerson says, "We're following whatever guidelines that are dictated by the Secretary of State of course, and the county as our governing authority. Because our office resides under them. So whatever directives they give is what we're going to follow."
Nickerson also says that early voting will re-open on April 27th.
Comments
comments