Dougherty first responders take advice close to heart
Dougherty County EMS Crew Members Attend EC3 Conference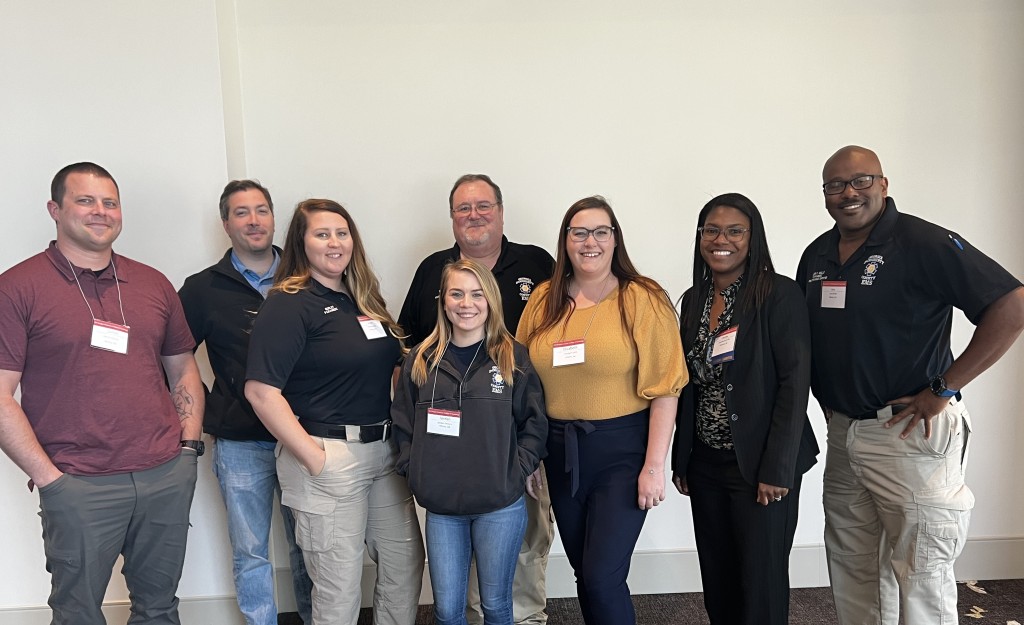 DULUTH, GA – Dougherty County Emergency Medical Services (EMS) crew members had the opportunity to attend the Emergency Cardiac Care Conference (EC3) held at the Gas South District Convention Center last Friday in Duluth.
The opportunity to attend was extended to Dougherty EMS by Phoebe STEMI Coordinator, Charidee Burks.
Sponsored by the Georgia Chapter of the American College of Cardiology, the Georgia College of Emergency Physicians, the Georgia Emergency Medical Services Association, and the Georgia Department of Public Health, the conference concentrated on the areas of STEMI (S-T Elevated Myocardial Infarction), Cardiogenic Shock and Out of Hospital Cardiac Arrest, with the target audience comprised of cardiologists, emergency physicians, EMS, RNs, cardiovascular techs, respiratory techs, and others.
"The conference was very well put together and we are grateful to Phoebe for inviting us and even paying for the conference and providing transportation," said Dickie Livingston, Training/Compliance Supervisor for Dougherty County EMS.
Keynote speakers for the conference included: Tim Henry, M.D., M.S.C.A.I., F.A.C.C. from The Christ Hospital, Cincinnati, Ohio, who spoke on The STEMI Systems of Care 2022 Update; Bill O'Neill, M.D., from The Henry Ford Health System, Detroit, Michigan, who spoke on STEMI with Cardiogenic Shock; and Michael Kurz, M.D., M.S.-H.E.S., from University of Alabama at Birmingham, who spoke on Improving Survival of Cardiac Arrest.