Dougherty County reaches lowest COVID-19 numbers since July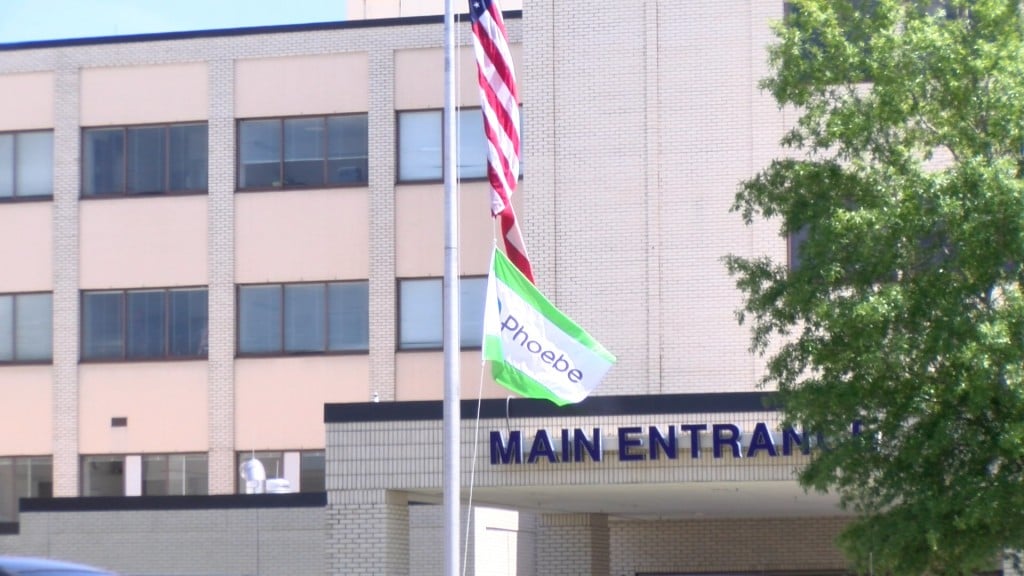 (ALBANY, GA) – After more than two months of steady increases, Albany and Dougherty County officials may have once again begun to turn the corner in the COVID-19 pandemic.
The Phoebe Health System announced their lowest number of patients since early July.
Dougherty County Commission Chairman, Chris Cohilas says, "We know that we have made tremendous progress through tremendous, concerted efforts from the citizens, and government, and businesses, and the business community and all of our partners to overcome being number three overall in the world of per-capita infections."
Between measures such as antibody testing, as well as the recently passed mask mandate, the city and county are trending in the right direction.
However, despite the recent trends, Phoebe CEO, Scott Steiner says that nothing is set in stone yet.
He says, "This is not over. It's not time to let our guard down. We have a number of items coming up that are going to cause concern. Schools are starting, sports are starting, tailgates are starting…"
With Albany and Dougherty County also getting set to take part in an upcoming antibody study with Augusta University, city and county officials are optimistic that trends are heading in the right direction.
But that everyone still needs to take caution with COVID-19.
"We've all had to go through this intense learning curve, where we're learning new things about this disease, the virus, and its impact. And there are still things about it that we have to learn," says Cohilas.
The Phoebe Health System announced over the weekend that more than 770 inpatients had recovered from COVID-19.