Dougherty County holds groundbreaking for alley paving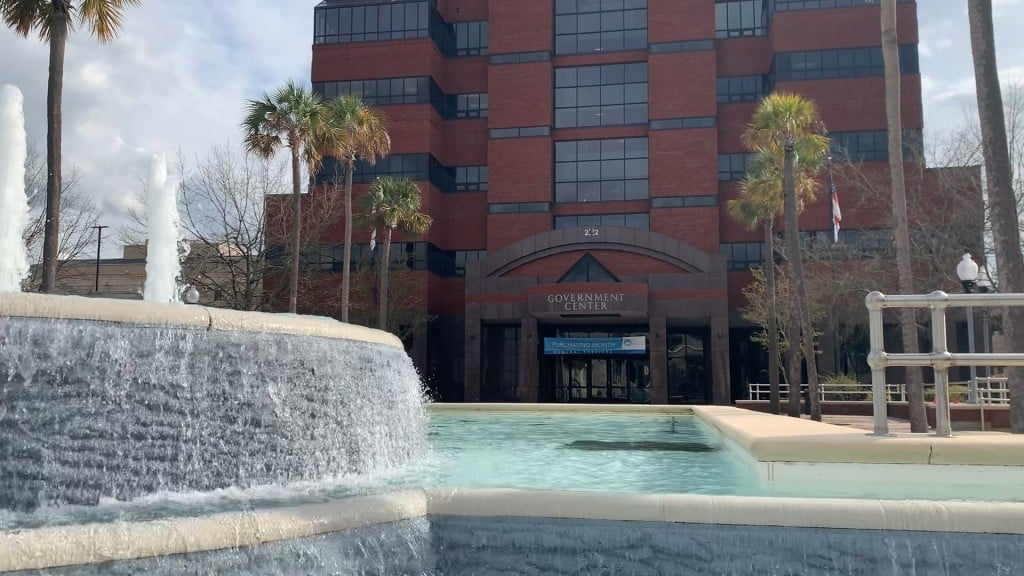 ALBANY, Ga. – Dougherty County Board of Commissioners will hold a groundbreaking ceremony to commemorate the first alley paving in the county on Tuesday, December 1 at 10 a.m. at the alley intersection at Regina and Red Bud Lane, near Radium Springs Elementary School.
The alley paving will mark the first of many to be completed in Dougherty County with the usage of Transportation Special Local Option Sales Tax (T- SPLOST) dollars.
The Radium Springs area was chosen to be the first alley to be paved as T-SPLOST dollars came in as a result of concerns a group of citizens raised in 2017 when they presented before the Board of Commissioners. Citizens expressed concerns that the unpaved alleys in their neighborhood had become both a driving and health hazard for residents and shared photos depicting large pools of water standing in the alleyways behind several residences.
The Radium Springs-area residents, Lynda Weaver, Sara Nelson, and Freddie Holsey were ac- companied at the meeting by now District Two Commissioner, Victor Edwards, who resides in the area and who expressed to the Commission that residents deserved to have proper access to their homes. At that time, Commissioner Edwards and the citizens present requested that this project be the first of many alley paving projects needed in the county.
"This has been a concern for both myself and these residents for some time," said Commis- sioner Edwards. "We are excited to see this project being started and I know it will improve the life of our residents for years to come."
T-SPLOST was approved by Dougherty County citizens in 2018. Dougherty County has already paved several county roadways and will continue to pave roadways and alleyways as these ad- ditional sales tax dollars are collected over the next several years.