DA suggests putting more money into Crime Stoppers to combat crime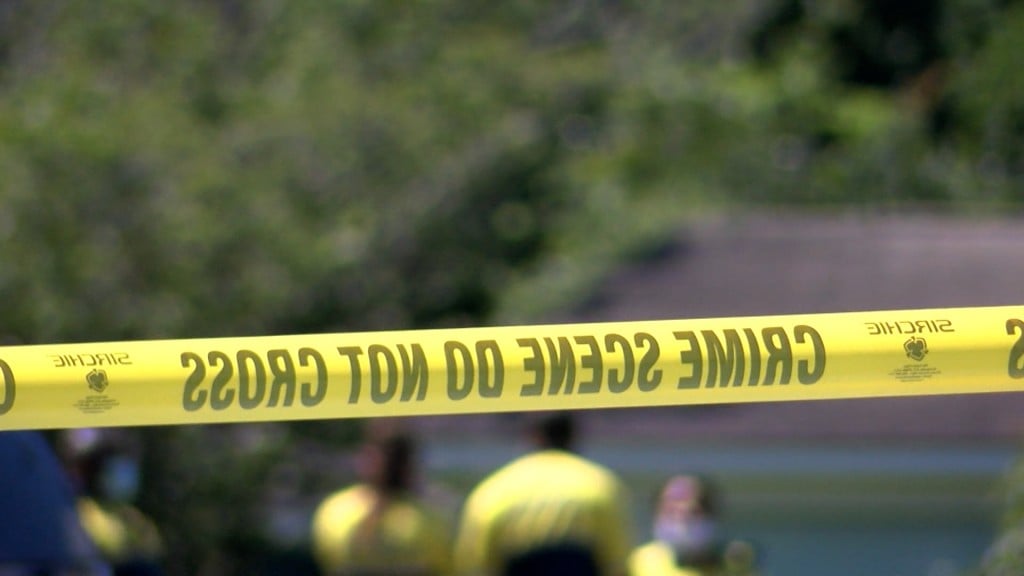 ALBANY, Ga. – Albany continues to review different strategies that could help curb the high crime rate. District Attorney Greg Edwards says that one useful program that the city should put more money into for results is Crime Stoppers.
The 501-C program allows residents to make anonymous calls that could provide useful information into capturing criminals and solving crimes.
Edwards suggests providing the program with more funds so that people who submit information related to a crime can potentially receive bigger cash rewards. He says with bigger rewards people will feel more inclined to submit information.
"Crime Stoppers is primarily supported by donations so I'm going to give some money and I'm going to challenge our Chamber of Commerce to match the money that I put in and hopefully that'll give us some more money to get intel on different cases," said Edwards during the city commission meeting Tuesday.
City commissioners responded by asking Edwards to try to connect with local businesses as well and encourage them to provide donations to Crime Stoppers in an effort to tackle the high crime rate as a community.