Colquitt County residents respond to senate runoff results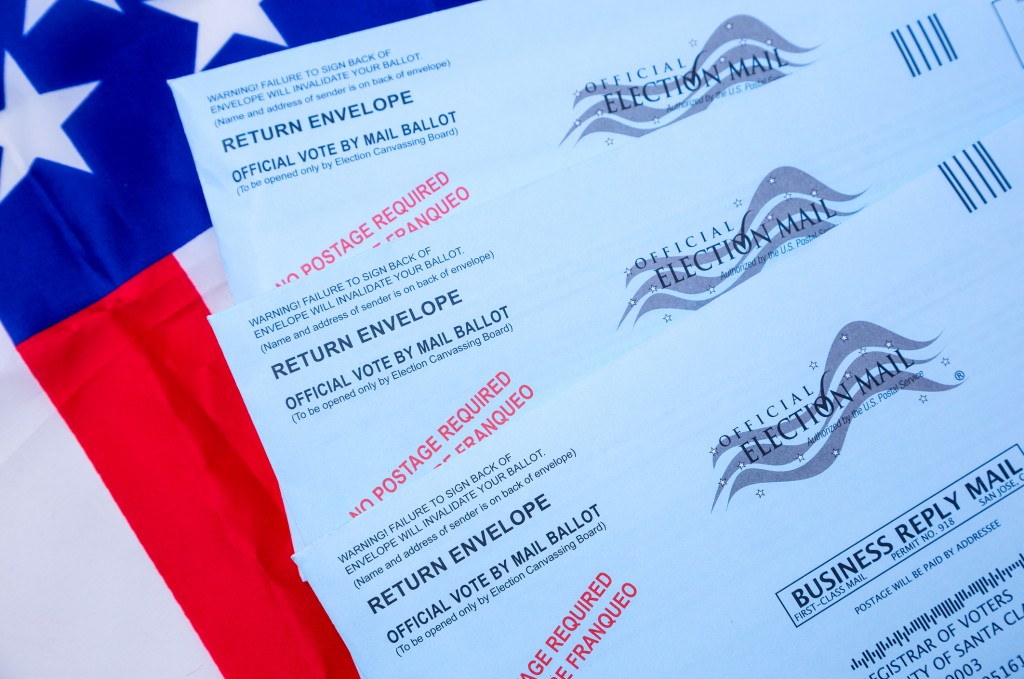 MOULTRIE, Ga. — Georgia's Senate Runoff races are in the books, and in Colquitt County, reactions were mixed among those we spoke to.
"Oh, it's truly glorious 'cause it's time for a change. It's really time for a change, and that's what America needs. They need someone up there who's gonna bring the people together," says Moultrie resident Preston Smith.
Georgians woke up Wednesday to Raphael Warnock's victory over Senator Kelly Loeffler, and the close count between David Perdue and Jon Ossoff. There was optimism for some of the Colquitt County voters.
Dennis Coleman of Moultrie tells us, "The results in the runoff were perfect! It's been a long time, and the Republicans won't have that seat, and now it's time to get something done. It's past due."
Others, such as Julia Johnston from Moultrie, are much less satisfied with the results.
"…Not happy, not happy at all. All of my friends and everyone I see on Facebook that I have anything to do with voted red, so it's like 'where are all these votes coming from?'" says Johnston.
Although the election is behind us, everyone is expecting a lot from Georgia's new senators.
"The pressure is on them to deliver on what they said they were going to deliver. I'm not a mind reader, but the pressure is one them to deliver, just like Biden," said Coleman.
As Georgia's new senators take office many who we spoke to are going to be watching with a wait-and-see attitude.