City to demolish structures in blighted neighborhood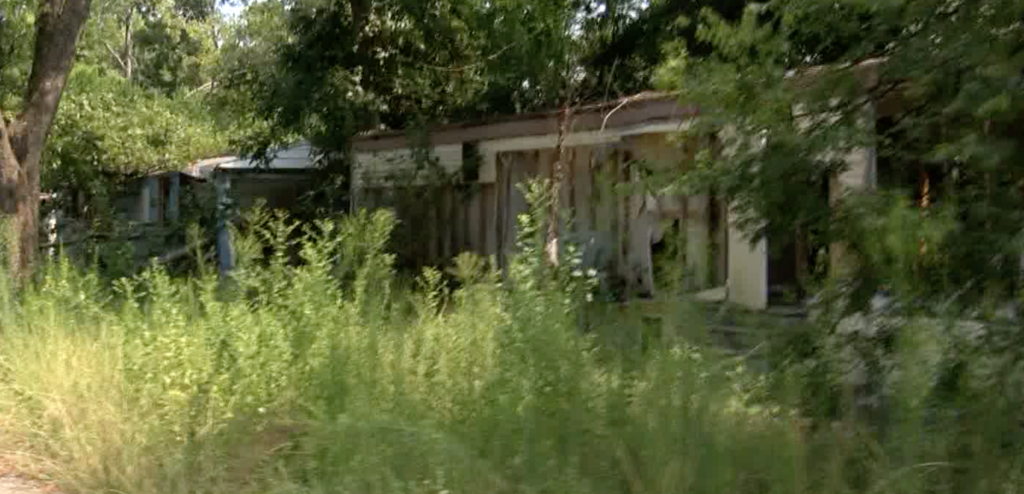 ALBANY, Ga. – More than 25 trailers sit abandoned and falling apart on Broad Avenue in East Albany.
They will be torn down in a few weeks.
Albany City Commissioner John Howard said the demolition has been needed for a long time.
"An apartment owner tried to rent something like this out in the past, and it was just inhumane and cruel," Howard said. "And the apartments and trailers look like a third world country that had been bombed."
The blighted properties have been an eyesore for the community, after many were burned, damaged during Hurricane Michael or have been condemned.
With demolition moving forward, surrounding businesses are happy to see the abandoned properties meet an end.
"We were at that site yesterday, and the gentleman across the street, who has a business over there, came in to know what we were doing over there. We told him and he was excited that we were going to take it down," said Judy Bowles. executive director of Keep Albany-Dougherty Beautiful.
City leaders are hoping to cut down on crime in that are and squatters.
"Two of them were burned this year, and we believe that they were vagrants, using drugs and alcohol in the trailers because they have no power to them," Howard said. "But what I would like to tell the citizens of East Albany, and the city, and the county, if you see something, say something."
The city is making the final preparations to begin demolition on the neighborhood in early October, and soon other blighted properties will follow.
Comments
comments