ASU's Lachlan Ross named inaugural SIAC Man of the Year
Ross batted .340 for the Golden Rams while also holding a 4.0 GPA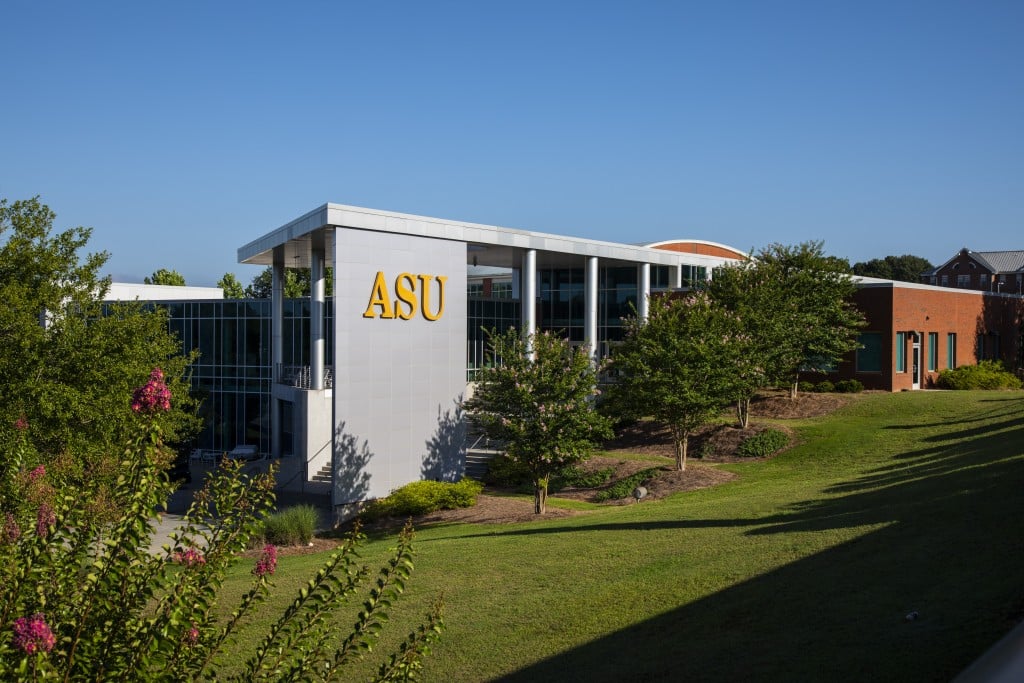 Albany – Albany State baseball's Lachlan Ross was named the inaugural SIAC Man of the Year on Tuesday afternoon.
At the beginning of June, the conference announced it would recognize the top male and female student-athletes for their athletic, academic, service and leadership involvement during the 2021-22 season.
"I am elated and proud to say that we are honoring a group of student-athletes that, through their hard work and service, help move the SIAC brand forward," said SIAC SWA Association Chair Dr. Linda Bell.
Ross, who batted .340 in 47 games for the Golden Rams, was one of ASU's top players during the season as he helped the team win the East Division and make it as far as the SIAC Championship.
The Australian native was also one of the top students in his class as the accounting major currently holds a 4.0 GPA.
The selections were modeled after criteria set forth by the NCAA, which requires the evaluation of four guidelines: a personal statement, a chart that highlight's the individual's service and leadership activities, academic achievement, and athletic excellence. Each guideline holds a score weight not exceeding 30 percent with a ranking scale of one to five.
The selection committee of the SIAC Senior Women Administrators Association selected the top 3 nominees for the award from a pool of 11 student-athletes representing 7 of the 15 member schools in the SIAC.
Ross won the award over Fort Valley State's Zaquan Baldwin, and Kentucky State's Brett Sylve.
ASU softball's Glory Seay, who batted .306 for the Lady Rams in their historic season, was also in the running for Woman of the Year, but Tuskegee's India Blakely earned the honors.