Assisted living center evacuees saw trip as a summer camp experience in Vienna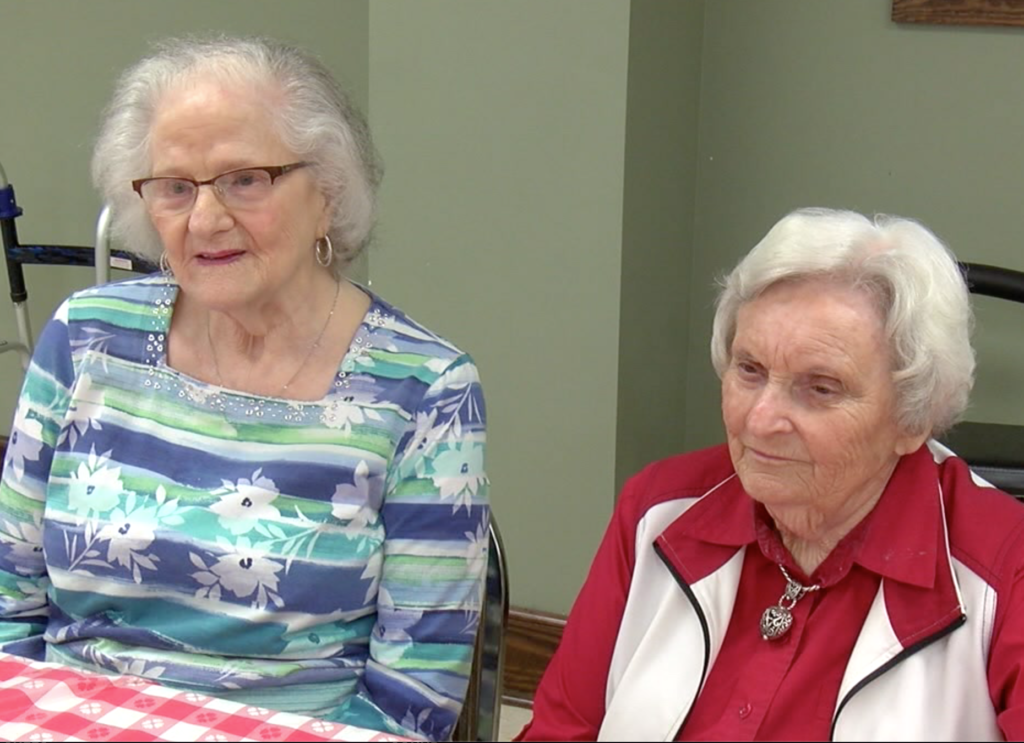 VIENNA, Ga. – Ahead of Hurricane Dorian's landfall, residents evacuated from an assisted living facility in Richmond Hill and found shelter this week at Dooly Campground.
Around 40 residents and staff members from Magnolia Manor in Richmond Hill spent a few days at the camp due to the mandatory evacuation in their area. What they found there was more than just a bed to sleep in and a roof over their heads. They were met with friendly faces and kind volunteers that made leaving their home a little less traumatic.
Bert Gregory, of Vienna, who sits on the board for the campground, said they were happy to be able to accommodate the group of senior citizens.
The outpouring of support was amazing, and many churches from Dooly, Crisp and surrounding areas donated food and time to make sure the seniors were fed and had some activities to keep them busy, he said.
"Everyone's been fed and happy, best they can with their accommodations," Gregory said. "We did get a request for wifi and television but some things you just can't make happen overnight."
Mike Battle, who is the administrator of the Richmond Hill Magnolia Manor, said the accommodations were amazing and that everyone has been so nice to his residents.
It was more like enjoying a summer camp rather than seeking shelter from a storm, he said.
"We had beds instead of cots or blow up mattresses to sleep on," Battle said. "It's just been great. I've been on four evacuations and by far this is the best one."
After lunch Thursday, seniors enjoyed a rousing game of bingo, which was among the activities that volunteers put on for the group.
Among the evacuees were best friends Doris Phillips and Sara Brown, both 90 years young who have been friends since they were old enough to crawl as babies.
The dynamic senior duo attended school together and have remained close. They said after all the years together they still look out for each other.
"It's been a long trip for us but we met a lot of nice people," Brown said. "Everybody has been so nice and cooked all these nice meals and we really we appreciate all of it."
Phillips enjoyed the trip.
"It has been a lovely trip and we have enjoyed all of it," Phillips said.