Ashburn man dead after high speed police chase
Ashburn Police say the incident began 2:30 Wednesday morning on Sylvia Avenue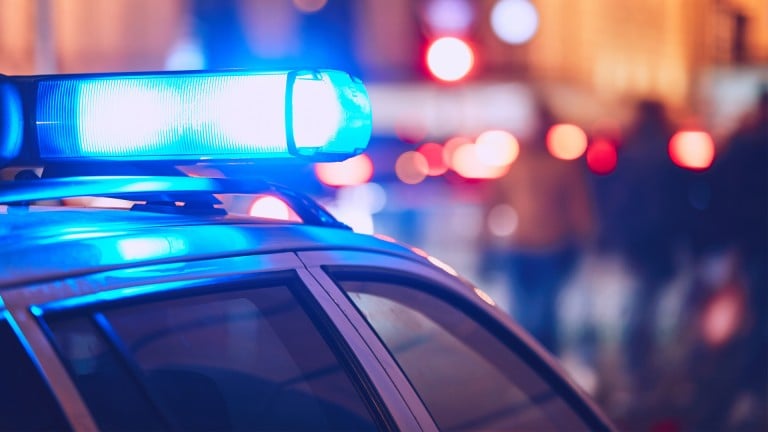 ASHBURN, GA – Final arrangements are pending for the Ashburn man who died after a high-speed chase this morning that ended near the Turner and Irwin County line.
Ashburn Police Major Richard Purvis confirms to South Georgia Television News this morning's fatality, as well as details which led up to the deadly accident.
Police say around 2:30 this morning, a car and driver that was known to police officers as unregistered and uninsured, was spotted near an Ashburn convenience store.
As the driver left the store's parking lot, police pursued with lights on as the driver took off at a high rate of speed, going southbound on Ashburn's Sylvia Avenue.
Major Purvis says officers reached speeds of up to 90 miles an hour in pursuit of the fleeing vehicle.
As the chase neared the Irwin County line on Bussey Road, Major Purvis says the driver lost control of the vehicle as the roadway transitions from pavement to dirt.
The suspect's vehicle struck a police cruiser as it came to rest, two officers were treated at the scene for minor injuries.
The driver of the fleeing vehicle died a short time later, his passenger continues to be treated at an area hospital.
As of now, it's unknown if the surviving passenger will face any criminal charges.
Wednesday afternoon, the Georgia State Patrol's skirt accident reconstruction team was on the scene investigating the collision.
Official identification of the deceased is pending per notification of his family.