Wednesday morning homicide marks city's 10th homicide in 2020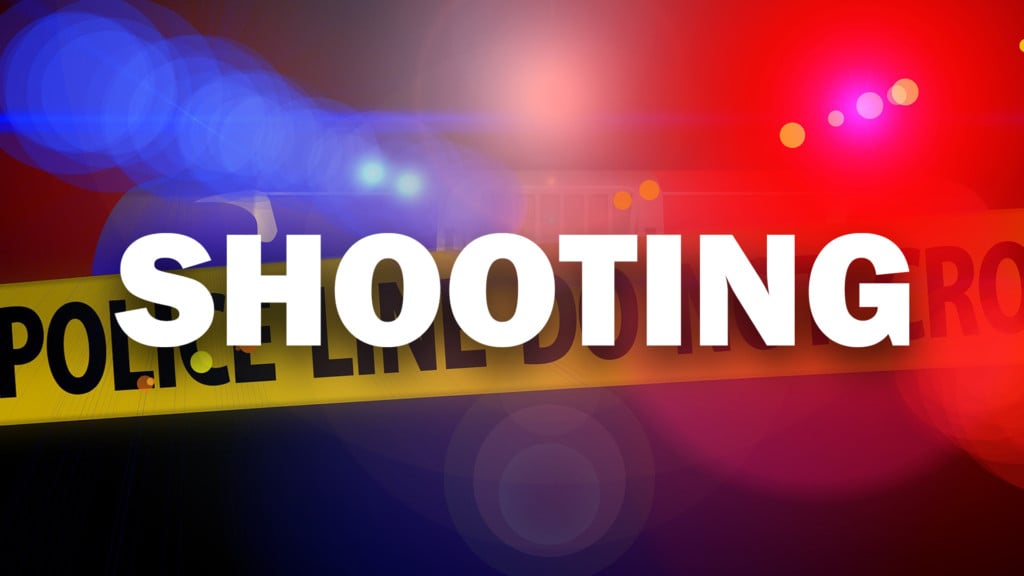 ALBANY, Ga. -Less than 24 hours after Albany Police Chief Michael Persley expressed concern about the city's spike in gun violence, another person is dead Wednesday morning following a shooting.
Willie Stringer Jr., 32, of from Blakely, Ga., was found dead from a gunshot wound at 905 South Madison Street. Officers arrived on the scene at 12:37 a.m. Wednesday.
There are no suspects in custody at this time. The investigation is ongoing, and APD will provide updates when additional information is available.
Stringer's death marks the 10th homicide in Albany in 2020. The department is also investigating 38 aggravated assaults involving firearms in July alone.
"I am just deeply concerned that as the months go on for the rest of the year that something has to stop,"Persley said Tuesday when talking about the city's gun violence.
In a Wednesday afternoon news conference, Chief Persley said, "It's the same thing that we've mentioned before. There's a lack of respect for human life here in this community. We have individuals who feel that the only way to settle their differences is to get a gun and go after another person."