APD investigating car break-ins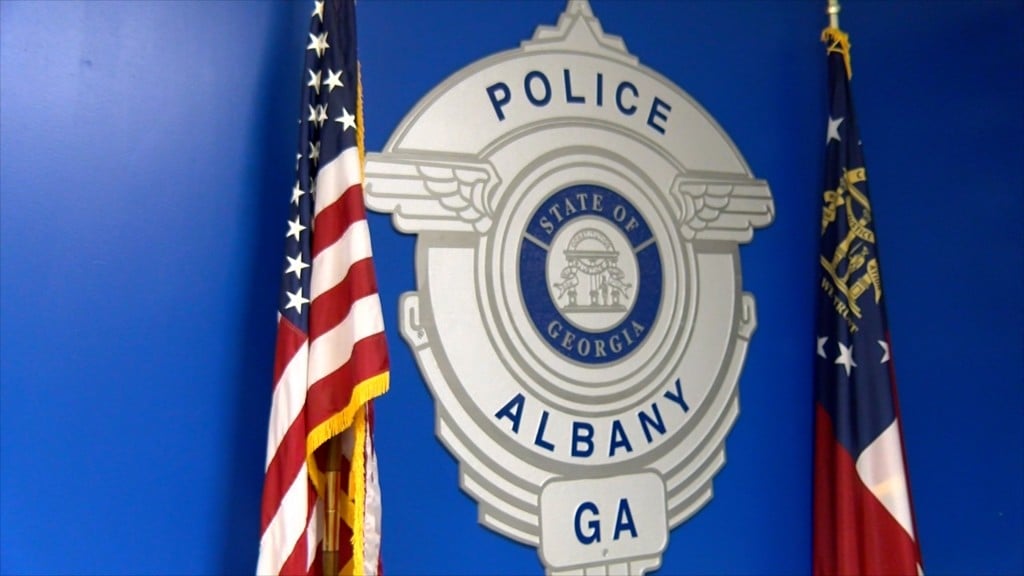 (ALBANY, GA) – The Albany Police Department is looking for suspects after a series of vehicle break-ins over the last few days.
Police say these break ins happened in the Doublegate area of Albany, with several taking place in the same neighborhood.
There have been several rifles stolen from the cars, as well as a purse holding $900.
Albany Police Lieutenant, Jon Seagroves says it's important that owners take valuables, especially firearms out of their cars at the end of the day.
He says, "Having it during the day is one thing, but having it at night when no one's around that car, it's more susceptible to being stolen, leaving it out for whatever crime of opportunity happens to put a firearm on the streets that we don't want."
if you have any information regarding the break-ins you can contact the Albany Police Department at (229) 431-2100