APD dealing with a spate of 'smash and grab' burglaries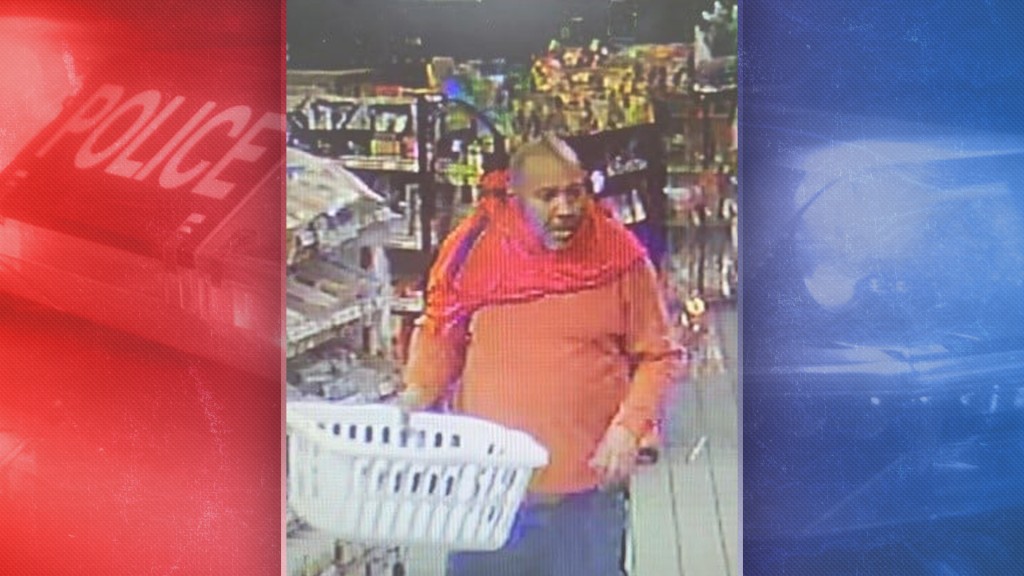 ALBANY, Ga. — According to a Facebook post, the Albany Police Department is asking for the public's assistance in identifying and locating the man in the above photo. He is a person of interest in several smash-and-grab type burglaries that occurred over the past weekend.
The surveillance photo is from Pace AM/PM Foods on Slappey Boulevard. A rock was used to shatter the front door to allow entry. The perpetrator took cash and left behind over $2,000 of damage.
The front glass was also shattered by a rock at the County Line Food Mart on Philema Road at approximately 4:00 a.m.. Surveillance video shows an unknown black male breaking the glass, then entering. A blue bank bag containing cash, 2 cartons of Newport cigarettes valued at $145, and 42 individual packages of Newport cigarettes valued at $306 were taken.
On April 11, at around 1:20 a.m.., two black males can be seen on surveillance video breaking out the glass door to gain entry to the American Eagle Convenience Store on Ledo Road. Cigarettes, tee shirts and earrings were taken.
Later that morning at around 3:40 a.m., a black male was caught on video using a rock to break the glass of the entrance door on the south side before making entry into the Gia Food Mart on North Slappey Boulevard. Cigarettes by both the carton and individual pack were taken from this location.
An employee of the Dollar General Store on North Slappey Boulevard reported to police that when she arrived to work around 5:40 a.m., she saw a man hiding outside the door of the business; when he realized he'd been seen, he fled. When officers arrived, they discovered the glass had been broken; video surveillance captured footage of the glass door being kicked out. The suspect made entry whereupon he stole multiple packs of cigarettes from behind the counter.
In each case, a foot search was conducted for the suspect to no avail.
If you recognize the man from the Pace break-in or have information about the burglaries, police ask that you call Crimestoppers at 229-436-TIPS to remain anonymous. You can also call the Albany Police Department at 229-431-2100 to speak with an investigator.