APD Chief discusses Thursday night shootings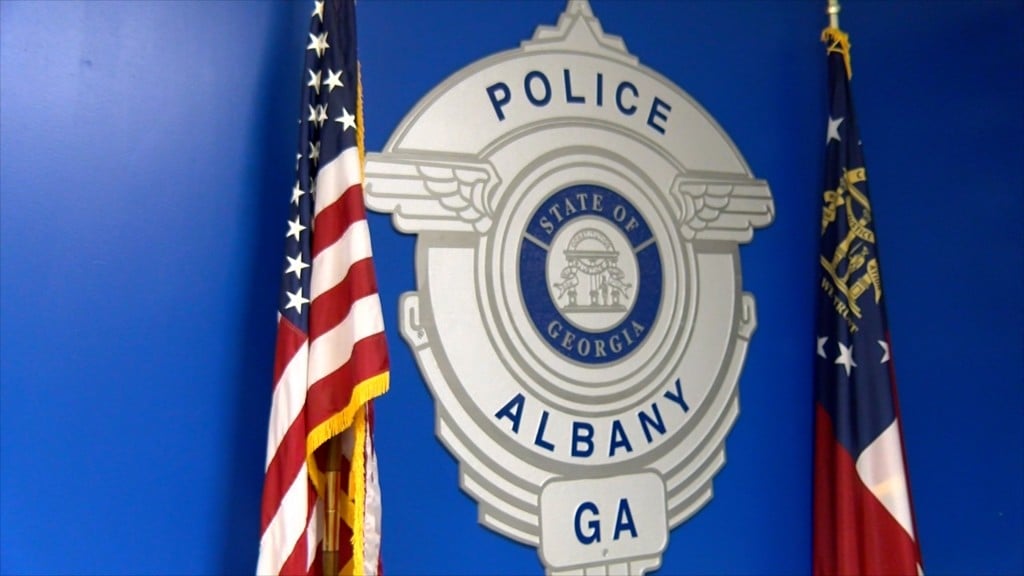 (ALBANY, GA) – Albany law enforcement were sent out Thursday evening in response to a shooting involving a 13 year old being shot twice in the arm on Swift Street; and again an hour and a half later for a 22 year old shot on University Street.
Police Chief, Michael Persley says they're starting to see trends.
Chief Persley explains, "They're happening between nine at night and four in the morning, so that's when our resources are out. We're looking at our crime trends and moving resources to where these areas are occurring, while still answering these calls to service."
As violent crimes are continuing to happen over the course of a night in the City of Albany, Chief Persley says the community vigilance is needed as many of the offenders and victims are getting younger.
He says, "You need to go and talk to your family members, talk to your friends, get involved in your community and explain the deadly consequences of getting involved in the drug lifestyle or getting involved in the gang lifestyle."
While these crimes may be ongoing, chief persley says they're going to continue allocating resources to stopping these crimes as they occur in the dead of night.
But as well, what's leading to these crimes happening in the first place.
Chief Persley tells us, "We're always looking at the motive behind it. Because we do need to know the why. If we could figure out the why, then it could help us prevent future crimes from occurring."
Anyone with any information on the shootings should contact the Albany Police Department at (229) 431-2100 or Albany Crime Stoppers at (229) 436-8477